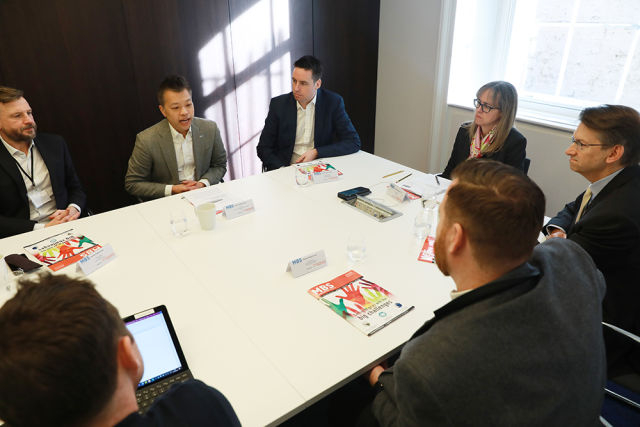 This month's round table discussion, sponsored by Trend Control Systems, examines the net zero carbon challenge. Karen Fletcher reports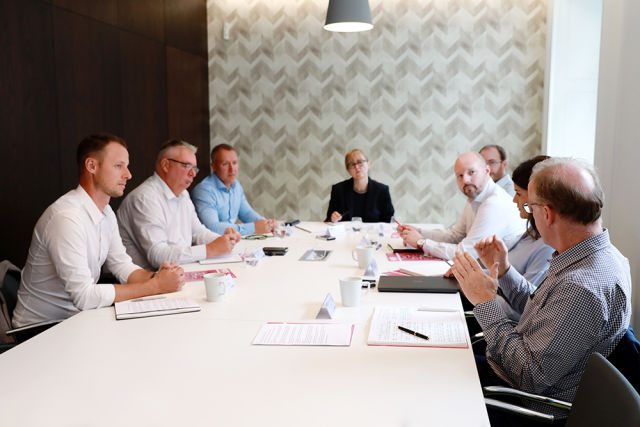 This month's MBS round table, sponsored by Swegon, considered the rise of the smart building and smart kit.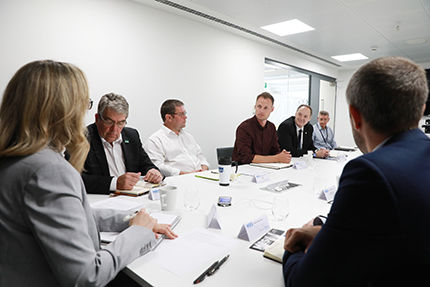 Our expert panel considers the 'Branson' challenge and highlights the developments, opportunities and challenges facing the air conditioning and refrigeration sector. Sponsored by Daikin Applied (UK)
---
---
---

BPMA and AEMT Sign Mutual Co-operation Agreement
The British Pump Manufacturers' Association (BPMA) and the Association of Electrical and Mechanical Trades (AEMT) are pleased to announce the recent signing of a Mutual Co-operation Agreement. 
ECA calls for urgent energy price reform
The ECA has warmly welcomed the urgent reform of electricity pricing recommended by The Climate Change Committee today. The latest CCC report to Parliament recommends that future energy pricing must remove current fiscal disincentives to electrification, boosting the deployment and use of low carbon electrical energy across the UK.