Active approach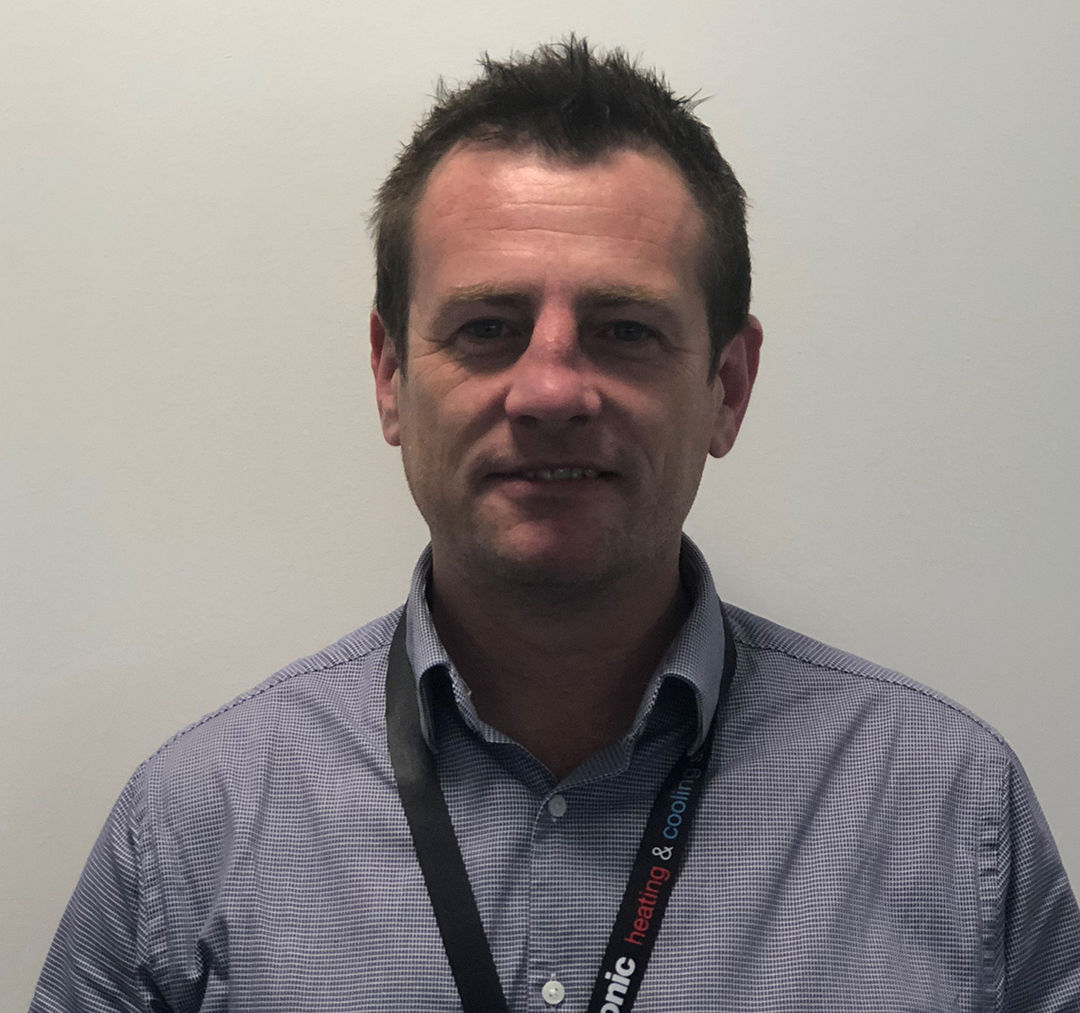 Paul Collins highlights the importance of proactive maintenance for saving energy and running costs.
When specifying an air conditioning system, it is crucial for designers and installers to consider maintenance and servicing as part of the initial design specification to establish a robust and long-term air conditioning solution for the end user. Research from the Carbon Trust* suggests that poorly-maintained air conditioning systems can waste up to 60% more energy than their well-maintained counterparts.
HVAC installers are in prime position to offer an on-going maintenance and servicing package to their customers and for some manufacturers, this is considered an important element of the sales process. But, of course, this can be a hard sell.
It is no surprise that once customers have paid for their HVAC system, they are not thinking about agreeing to pay out more money in a years' time or being the one to make the call further down the line to organise a maintenance check. If their system is working sufficiently, they may leave it and think that a service is not required.
However, installers should make customers aware that regular maintenance is required and is an essential part of ensuring energy efficient performance. Indeed, regular inspections are required by the Energy Performance of Buildings Directive (EPBD)**. In order to comply with regulations, building owners must schedule regular inspections and report the results of these inspections to the central Non-Domestic Energy Performance Certificate (EPC) Register.
The EPBD was updated December 2018. It stipulates that buildings must move towards using at least 32% renewable energy by 2030 with a review for increasing this figure in 2023, a serious challenge for building owners and managers. An air conditioning system that is poorly maintained with elements that do not function efficiently risks increasing energy usage and adversely impacting a building's capability to reach its zero-energy target.
Modern air conditioning systems are phenomenally energy efficient, but they need to be well maintained and inspected so that property owners can gain the full advantage of their energy saving capabilities. Regular inspections can also often reveal issues that prevent an otherwise efficient system from functioning properly. Cleaning of filters and ductwork is also an important part of the inspection, as blocked components such as these can also reduce the system's efficiency, and negatively impact indoor air quality.
The environment and building occupants aren't the only ones to pay the price of a refrigerant leak. As refrigerant prices climb ever higher, the cost of replacing the lost refrigerant can be very expensive, which can mean significant downtime for the system while it is replaced which is why having a comprehensive leak detection system, and subsequent maintenance programme is important.
Of course, keeping an air conditioning system well maintained does not just save money on refrigerants, it also ensures optimal performance and that parts need replacing less often. Ideally, any potential issues will be identified and solved before they become serious problems. By educating the client about the importance of regular maintenance of an air conditioning system during the specification, will add value for those looking to provide a premium service to their customers.
Preventing leaks is particularly important. There are a number of detection systems on the market, such as the Panasonic Pump Down System. This continually monitors refrigerant levels, providing a warning when refrigerant levels drop and isolating that part of the system, preventing any major loss and potential damage to the system's efficiency. This gives building owners and managers peace of mind, because they know that any leak will be detected and managed automatically.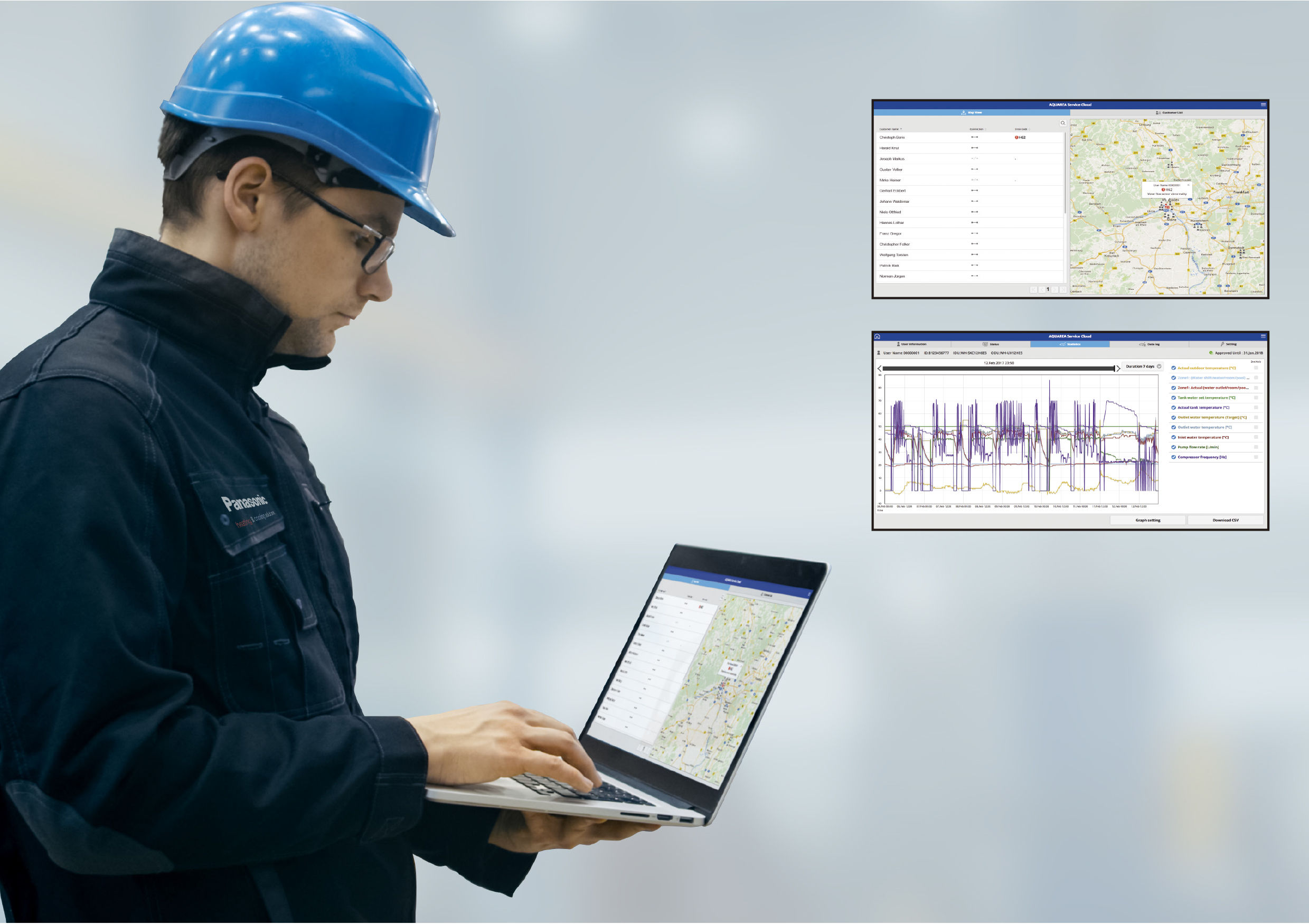 These tough regulations and need for regular inspections give contractors the opportunity to offer clients a long-term service contract, where the contractor will provide maintenance, regular inspections and refurbish the system where necessary for an annual fee. This can provide contractors with a stable, long-term source of income and help to strengthen relationships with existing clients.
The development of technologies and appliances connected to the internet has the potential to revolutionise the maintenance of building services, including air conditioning. There are several smart control systems on the market that connect air conditioning units to the internet and then enable remote monitoring, control and maintenance of the system via an online platform, accessible from any web browser, tablet or smartphone.
Remote maintenance and monitoring can mean huge advantages for installers offering maintenance contracts to their customers. If installers can monitor the performance of air conditioning units, they can observe when a unit is not performing as it should be and schedule a maintenance visit. With a cloud-connected smart air conditioning system, installers may be able to diagnose the issue before they attend on-site. Even though remote maintenance is not possible in all cases, being able to see what the exact issue is enables installers to prioritise maintenance obligations so that they do not have to spend time travelling to a site and attending to an issue that did not necessarily require urgent attention.
This remote monitoring and maintenance can be particularly useful in applications where a robust, stable air conditioning system is critical to the business, such as data centres and server rooms. Installers can monitor the performance level of air conditioning units and receive alerts when performance drops below a certain level. This project can then be prioritised, and the installer can ensure that crucially important air conditioning systems remain operational and that business activities are not interrupted.
Maintenance and servicing should be a crucial element of an installer's business in order to form long-standing and repeat customer relationships. Whilst this will guarantee the installer a steady business, customers are also given peace of mind that they are safe in the hands of their installer to care for their new HVAC solution.
Paul Collins is technical manager at Panasonic
* See 1st link below
** See 2nd link below
Related links:
Related articles: