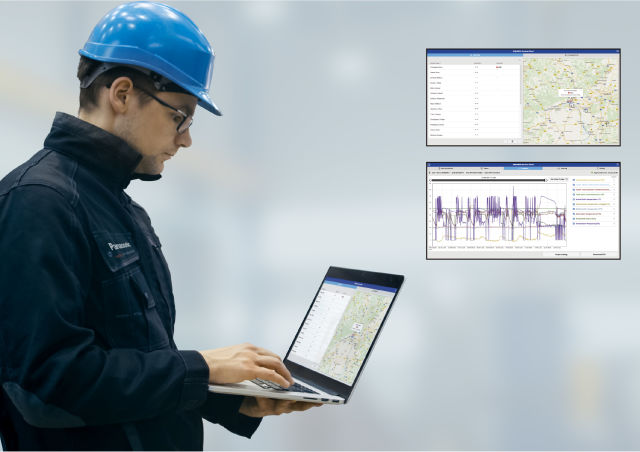 Paul Collins highlights the importance of proactive maintenance for saving energy and running costs.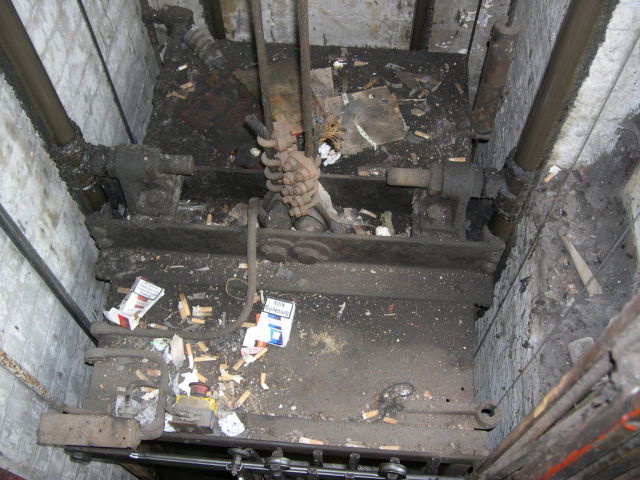 Dave Cooper looks at the heavy load of documentation, legal obligations and standards to be reached at the varying stages in the life cycle of a lift and shares his experiences in the field of lift maintenance.
Space is now at a premium in urban areas, and we're seeing more and more buildings being constructed upwards resulting in people having to live in closer proximity to one another.