Siemens Building Technologies ball valves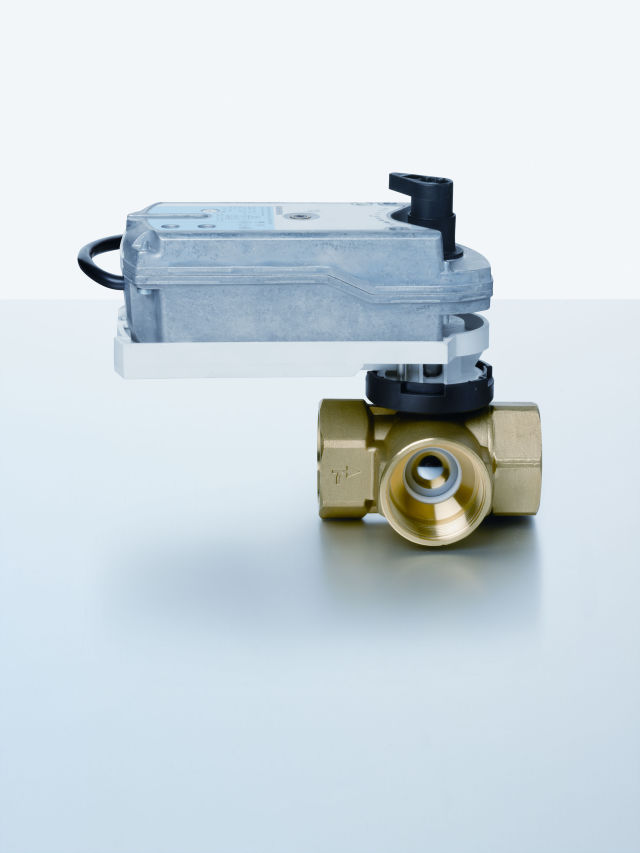 Siemens Building Technologies offers a selection of internally and externally threaded ball valves from 15mm to 50mm.Siemens offers a complete range of ball valves, suitable for applications in cold- and hot-water systems.
As with the rest of the Acvatix range, the products have been designed for robust performance and easy installation. The variety of ball valves available in this range makes for easy selection and application. The valves can be combined with the range of Siemens OpenAir damper actuators using mounting kits.
Related links:
Related articles: