The whole truth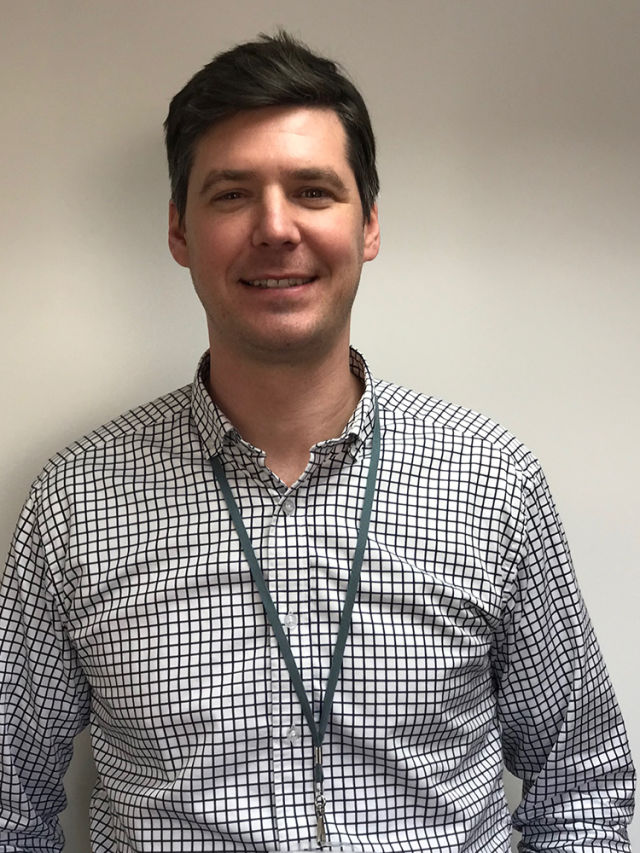 Tom Murray explains how a whole life costing approach to boilers leads to better choices for designers and end-users.
Whole life costing is a well-known approach designed to encourage decision making which takes into account the initial capital cost, running cost, maintenance cost, refurbishment requirements and disposal cost of a piece of equipment. Its application as a technique is well practised across a wide variety of industries in order to ensure our buildings are fit for purpose, for years to come. It has, however, been slow to implement in the construction sector.
While the benefits of whole life costing (WLC) are becoming more widely understood, barriers still stand in the way of a more widespread acceptance of the approach.
Ultimately, WLC can be difficult to successfully implement without reliable and consistent data on the performance of building elements and services. This includes the scale of data collection, inconsistencies across data sets and the level of detail provided – all of which impact whether a meaningful calculation of the lifetime cost of a system can be made. The use of whole life costing in the UK construction industry in particular is significantly affected by the lack of standard methods and sound data upon which to make accurate decisions.
What's more, it is often common practice in the construction industry to opt for the lowest initial capital cost which discourages whole life costing procurement. When considering commercial heating systems, the purchase price is likely to be a priority, but it's important for contractors to go one step further and think about how these appliances will perform over time.
Put simply, all contractors have a responsibility to adopt whole life costing in their decision-making processes. Making procurement decisions based purely on purchase price is likely to be a false economy, costing more in the long run as a result of increased fuel bills or because equipment will need to be repaired or replaced sooner. Thinking about long term results from the start will help to deliver on efficiency and value.
Taking this approach will benefit the contractor by allowing them to demonstrate to their client an effective, reliable and cost-conscious method of assessing sustainability of different building options. It shows that they have a vested interest in the long-term performance of piece of equipment and the property as a whole, as well as the client they have been liaising with.
Equally, the client is presented with a clear technique, helping them to make choices based on financial and environmental criteria. It also allows for more accurate forecasting of future expenditure which can be applied to any long-term costing assessments. WLC has the potential to optimise the total cost of ownership by balancing initial capital and running cost, therefore promoting realistic budgeting for operation, maintenance and repair.
Whole life costing should include a review of a system's anticipated energy consumption, installation, maintenance and servicing costs, alongside the initial purchasing price of the product to estimate the cost of the system across its lifetime as accurately as possible. When it comes to commercial heating systems, there are some key factors that contractors should consider to gauge the lifetime cost of the equipment.
Condensing boilers can achieve over 90% thermal efficiency compared with 70-80% for non-condensing models. Upgrading from a non-condensing boiler as well as updating controls can save up to 25% in energy costs, depending on consumption. A quick way to gauge efficiency overall is to review how seasonally efficient a boiler is. This will indicate the energy efficiency and environmental impact of a system over the entire year.
Another consideration is the boiler's modulation range. This is the difference between its maximum and minimum output, normally expressed as a ratio. For example, Potterton Commercial's Sirius three range of boilers have a modulation range of 9:1, which means the 90kW model can modulate down to 10kW. A wide modulation ratio is particularly useful for premises with varying demands as the boiler can modulate its output accordingly, meaning that energy is only used where it is needed for improved efficiency and boiler longevity.
Paying more for, or prioritising, equipment which is easy to install can pay dividends in the long run, as the easier equipment is to install, the more likely you are to avoid installation error.
It also goes without saying that if a boiler isn't properly maintained, it will have a shorter life span and heating costs can increase significantly. In our experience, we've seen energy expenditure increase by as much as 30% due to a lack of maintenance. As such, maintenance and servicing requirements should be considered from the outset.
As with anything, a boiler manufactured from good quality materials and components may have a higher purchase price. However, in the long run, the system should require fewer spare parts and repairs, and in terms of performance should be more energy efficient and cost-effective, reducing the payback time of the equipment. Opting for genuine parts ultimately helps to ensure the reliability and longevity of a heating system with components designed, tested and approved to work perfectly alongside the specific manufacturer's products.
Overall, whole life costing presents a significant opportunity, for contractors and clients alike. With commercial heating systems in particular, whole life costing models help to predict how much energy a boiler will use, allowing assumptions to be made about how much it will cost to run as well as how much carbon it will potentially emit.
Tom Murray is specification director (Commercial) at Baxi Heating
Related links:
Related articles: