THE ATCM Water matters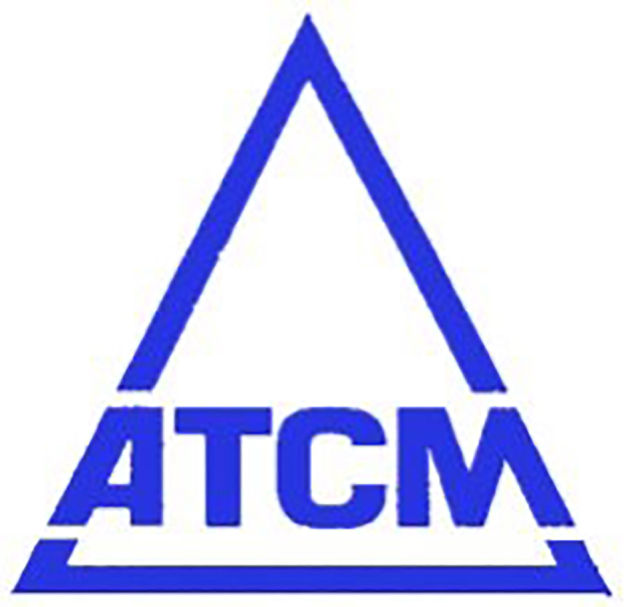 As Leonardo da Vinci wrote: "Water is the driving force of all nature". That's why the Association of Tank and Cistern Manufacturers (ATCM) was established to help our members provide quality products and services to the built environment sector.
The ATCM started out as the Plastic Tank and Cistern Manufacturers Association in 1969. For nearly 50 years we have been at the forefront of the design and production quality water storage and other tank products. We have been represented on various working groups from the British Standards Institute (BSI) through to the Water Regulations Advisory Scheme (WRAS).
There are very good reasons to work with ATCM members. Most importantly, all ATCM members commit to the ATCM codes of practice which ensures compliance to all of the relevant and up to date standards and best industry practice. These standards cover every part of the manufacturing and supply process including product design, operating performance and workshop practice.
The Association also encourages its members to adopt new and improved methods of manufacture as technologies and regulations advance. As part of that mission, we also provide guidance to tank and cistern users in appropriate product selection and application. Our experts also advise on the availability of standard sizes, methods of installation, commissioning procedures and on the design, selection and application of ancillary regulatory equipment.
When you use a tank manufactured by an ATCM member you can be assured of the highest quality, standards and service. Part of their commitment as members includes operating a third party accredited Quality Assurance Scheme to ISO 9001 or 9002 standard.
Working with an ATCM member also means you can be assured that their products comply with the performance and quality standards of the relevant British and European Standards such as BS 4213: 2004, BS EN 12573: 2000, BS 1564: 1975, BS EN 13280: 2000 or BS EN 12845 / LPC 1276. They can also provide installation and maintenance guidance or services.
---
An ATCM member company is also required to be knowledgeable of and compliant with the key areas of regulation including the UK Water Supply (Water Fittings) Regulations 1999 and the requirements of BS 6700: 2005 as it affects the application of tanks and cisterns installed within a water supply system.
---
Because of its level of expertise, the ATCM is available to act as an Ombudsman on matters of technical concern. Thus providing an unsurpassed level of assurance to specifiers, purchasers, and end users as to a member's product performance. Water is a vital resource, and one that many professionals in the construction sector play a part in delivering safely to occupants. By working with an ATCM member, you can be assured that you have a partner who is committed to the highest standards.
---
Neil Weston – Chairman
Call us today! 0118 380 1980
E-mail: chairman@atcmtanks.org.uk
Website: see link below
Related links:
Related articles: