Competence is key - ECA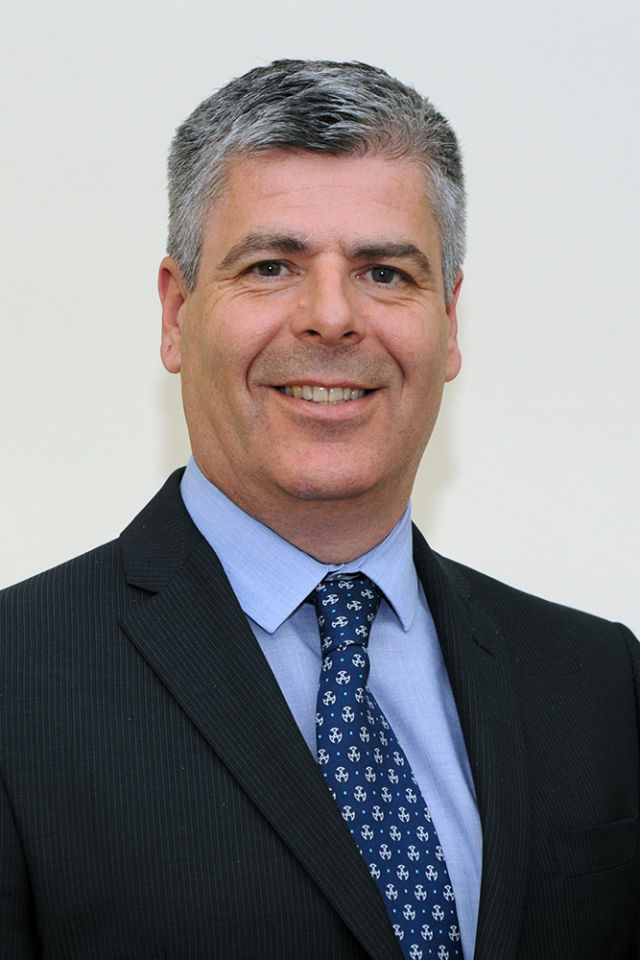 ECA director of technical, Mike Smith highlights the importance of competence in the electrical sector in our News Analysis.
He writes: "For residents of higher risk residential buildings, the risks posed by incompetent building services engineering work can be unacceptably high. However we continue to witness a 'race to the bottom' in this crucial area, largely driven by client misconceptions about 'value for money'."
In England, there is growing interest in apprenticeships and greater use of the ECS card scheme among key players in the domestic electrical market.
The ECA has noted the moves in Scotland to introduce 'protection of title' for electricians, and has pledged to work with members and the industry to pursue a coherent and robust framework for competence.
Related links:
Related articles: