No 'quick fix' for competence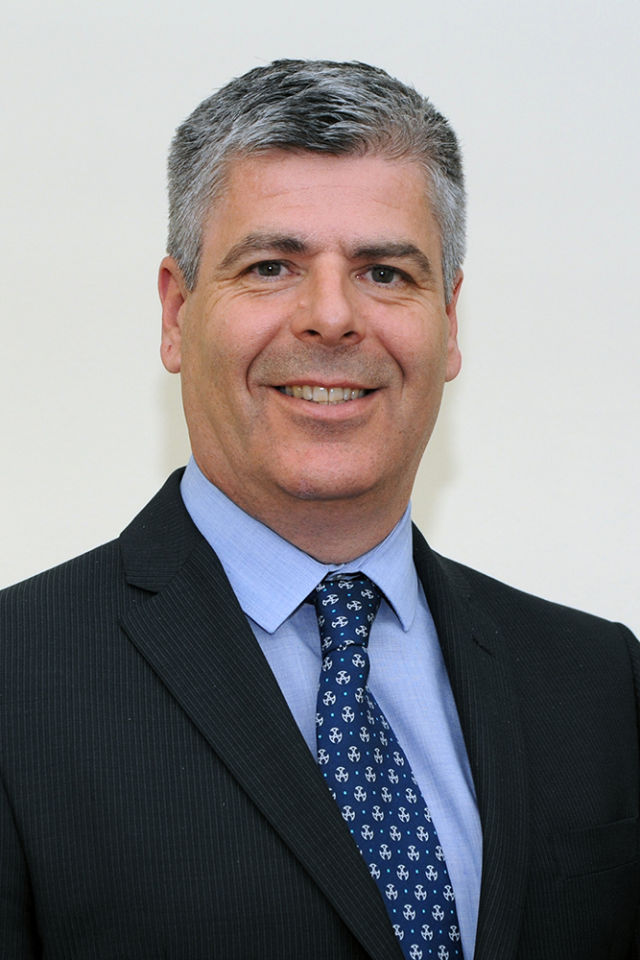 Mike Smith, ECA Director of Technical, tackles one of the biggest issues still facing the engineering services sector
For residents of higher risk residential buildings, the risks posed by incompetent building services engineering work can be unacceptably high. However we continue to witness a 'race to the bottom' in this crucial area, largely driven by client misconceptions about 'value for money'.
Earlier this year, at roundtable on safety in social housing, one attendee remarked, "if electricians do a bad job, lives may be at risk. But for some reason, we are not regulating those who do this [electrical] work […] and anyone can call themselves an electrician."
For instance, some residential landlords apparently expect electrical safety reports for as little as £40. This effectively prices out reputable electrical businesses and creates a market for training courses that promise an electrical 'qualification' in a matter of weeks. The inevitable result: insufficiently qualified and experienced individuals making the wrong decisions, leading to unsafe installations placing lives in danger.
Calls for competence
The Grenfell Tower tragedy of 2017 has prompted one of the most wide-reaching evaluations of competence to date. An independent review, led by Dame Judith Hackitt, found that the current Building Regulations are "unfit for purpose" and in need of a "radical overhaul".
Subsequent proposals have included an industry-led committee to drive competence for everyone involved in the life-cycle of a building. In principle, this is a positive step, but the 'competence space' is now very crowded - numerous organisations have their own ideas about what it means, and interests to promote.
No catch-all solution
Some groups, for instance, argue for an entirely new individual assessment process to supplement, or even supplant, the need for qualifications. One proposal is for a form of "peer review", potentially leading to professional institution membership. Another is "individual certification": in other words, using sample inspections of work to assess the competence not only of a business and its qualified supervisor(s), but also of individual operatives.
Whilst such activities would no doubt be commercially beneficial to those promoting them, it's hard to envisage how either approach could offer a desirable, or remotely workable, solution. Consider complex buildings, for example: the principal focus of Dame Judith's report. Given that installations in such buildings are often the product of more than one person's work, it is hard to see how individual certification can have any validity within a complex building environment.
Extending existing routes to competence
In our view, a key task for any incoming, industry-led competence committee must be to strengthen and extend the existing qualifications-based system. This system starts with high-quality apprenticeships, with a robust end-point assessment and leading to regulated competence-based and industry-recognised qualifications such as the Electrotechnical Level 3 Diploma (installation or maintenance electrician) and the new Fire, Emergency Systems and Security (FESS) apprenticeship.
For existing workers with relevant skills and experience, but lacking the right competence-based qualifications, an alternative route to proving competence is necessary. For electricians, this is already achievable through the mature candidate assessment scheme. Similar provisions for experienced FESS technicians should come into effect during 2020.
Evidencing and updating competence
The Electrotechnical Certification Scheme (ECS) – part of the wider CSCS arrangement – not only provides employers and clients in our sector with evidence of individuals' qualifications and experience; it also has the potential to offer practicable, scalable answers to other questions posed by the Hackitt Report.
ECS had previously anticipated calls for regular CPD by making possession of the latest BS7671 Standard, and a commitment to undertake further CPD, conditions of Registered Electrician status – status held by almost 19,000 ECS Gold Card electricians as of August 2019. The roll-out of a broader online CPD platform will start in 2020.
ECS also operates a health, safety and environmental awareness assessment, which cardholders must repeat every three years. The HS&E assessment majors on site knowledge and awareness, but it could be expanded to include fire and structural safety questions, as recommended by Hackitt, to help validate individuals' up-to-date safety-related knowledge.
Catching the wave
Fortunately, other developments also appear to be moving in the right direction. The Construction Leadership Council has declared that all cards carrying the CSCS logo must be tied to suitable qualifications by 2020.
In Scotland, SELECT and industry partners, including Certsure, are making progress in lobbying the Scottish Government to introduce 'protection of title' for electricians.
Meanwhile, in England we see growing interest in apprenticeships and ECS cards among key players in the domestic market.
ECA will continue to work with its Members, industry partners, clients and Government to pursue a coherent and robust framework for competence. After all, safety, quality and even sustainability all start - and end - with competent businesses and operatives.
Visit the link below for more.
Related links:
Related articles: