Wakefield Research report – technical trends in HVAC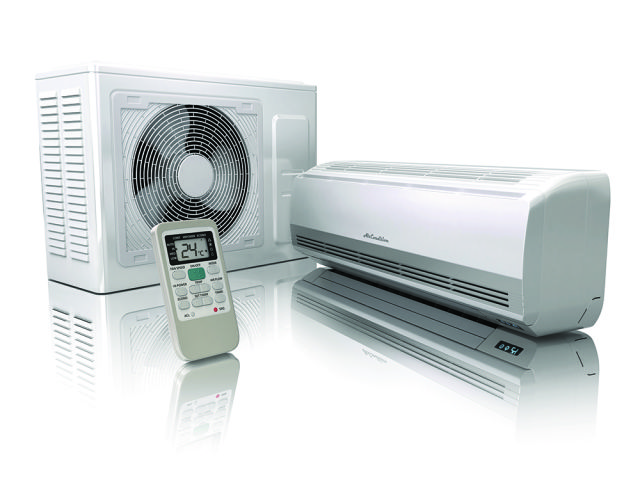 A new report showing the latest trends for HVAC has been published by Wakefield Research.
The report, which was published in November, highlights the increase in construction of sustainably designed buildings with energy efficient HVAC systems. These buildings include the use of new technologies, smart systems and new power sources for systems.
Some reasons for these increases include high energy costs and government regulations.
The publication also assesses the progress of new trends in HVAC. For example, smart HVAC systems including smart sensors, self-regulation, remote access and integration are all 'becoming normal'. These systems give managers greater control over the energy output of buildings.
Technologies mean energy can be saved and allow systems to run more efficiently at less than full capacity. Geothermal HVAC and DeVAP HVAC, both new HVAC system power sources are 'forming' whilst the other new system power source in the report, solar HVAC, is 'gaining traction'. New HVAC system power systems use renewable energy to improve HVAC system efficiency that also saves electricity costs.
Picture credit: iStock.com/Bet_Noire
Related links:
Related articles: