SAV offers smart metering app for heat networks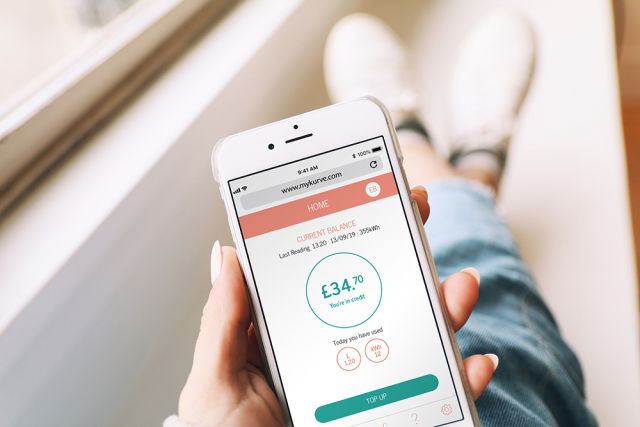 SAV and Insite Energy have joined forces to launch Kurve, the market's first digital smart metering app for heat networks.
Kurve is a streamlined package which combines a Kamstrup energy meter, prepayment valve and Kamstrup Master, with a heat interface unit (HIU) from SAV or other provider. The equipment is pre-wired and does not require an in-home display (IHD) device. 
Heat network operators specifying Kurve will have remote access to data diagnostics including energy consumption and VWART (volume weighted average return temperature) from each connected meter, using the system's wired smart M-Bus infrastructure. Analysis of this data provides insight into usage patterns and enables heat network operators to optimise network performance, a functionality that hitherto was only available with expensive, pre-payment metering solutions.
At the same time, Kurve shows users their energy consumption for the day, week, month and year, giving them access to this data whenever they want, via any internet-connected device. This visibility promotes their engagement with the system and their energy usage - a proven way of encouraging reduced energy use. Payments can be made securely via PayPoint through the Kurve app, in any PayPoint outlet, or over the phone.
As a result, Kurve provides full compliance with increasingly stringent metering and billing regulations imposed by the Energy Efficiency Directive. This Directive requires all new meters to be remotely readable from October 2020, with data made available to customers on at least a monthly basis by 2027.
"SAV has been working with designers, manufacturers and heat network operators for many years, finding increasingly innovative ways to optimise heat network efficiency and data visibility," observed SAV sales director Jan Hansen. "Providing digital metering and billing solutions will deliver significant benefits for heat network operators such as housing associations, local authorities, developers and managing agents – as well as their customers."
Related links:
Related articles: