Conex Bänninger extends availability of its water fittings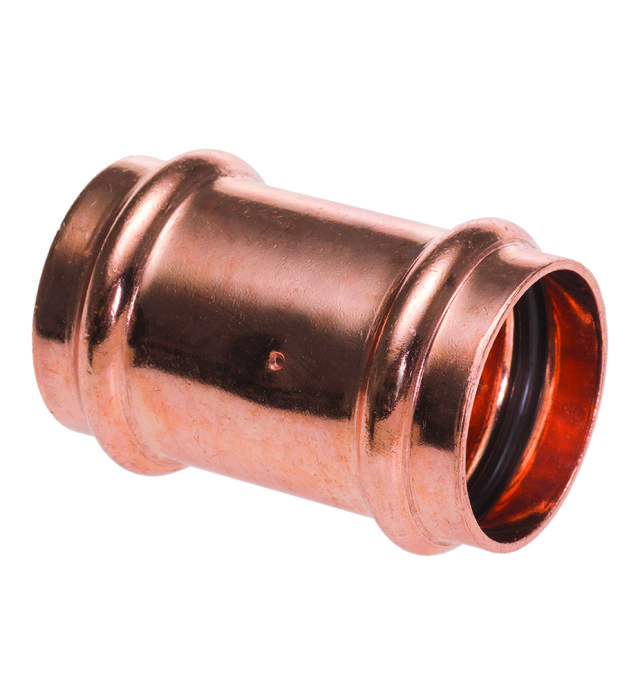 Contractors and installers are now able to access the B Press range from Conex Banninger from the Screwfix website and, from January 2020, more than 650 branches. This is in addition to other selected merchant partners.
"More and more the heating and plumbing trade is turning to press as a quick and easy-to-install alternative to brazing," said Dan Wild, Conex Bänninger's business unit director for UK and Ireland. "This is an exciting new partnership that further extends our customer reach. We are delighted to be adding something new to the Screwfix portfolio, enabling it to offer the complete package of plumbing solutions."
The B Press fittings are installed using a mechanical press tool and jaws. They have the benefit of Conex Bänninger's 3-point press and a specially designed leak-before-press indicator, which adds additional peace of mind to the installation. The fittings are suitable for potable water, central heating, chilled water, compressed air, non-medical gases and vacuum applications.
Related links:
Related articles: