EMEX focuses on carbon reduction solutions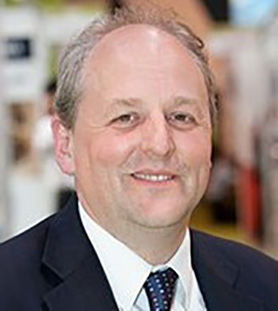 Lord Rupert Redesdale, chief executive of the Energy Managers Association, warned of an "environmental catastrophe" at the 2019 EMEX event.
The event, which was held at ExCel, London on 26th and 27th November, aimed to leave attendees better informed and able to manage their energy use better through a series of seminars. In total there were 80 seminars spread over 5 theatres and more than 120 exhibitors at the show.
The seminars included a number of different topics including climate change, energy efficiency in the public sector, energy efficiency at universities and regulation and compliance.
Streamlined Energy and Carbon Reporting (SECR) was high on the agenda for visitors. Dr Vassia Paloumbi, a sustainability and energy management expert who took part in one of the panel discussions, highlighted that corporates can play an important role: "We all know that UK businesses have a significant role in reducing carbon emissions." The discussion panel also advised businesses to start doing SECR now to ensure correct compliance.
University energy managers were also offered advice. Speakers discussed a number of different solutions to make energy efficiency upgrades for universities such as a collective approach, looking at the process and external verification.
And in a session about demand side response, Louis Fairfax, the managing director for energy consultant CUB (UK), said: "In the backdrop of the market there is a lot of exciting stuff happening."
Related links:
Related articles: