Coolair on track at Platform 21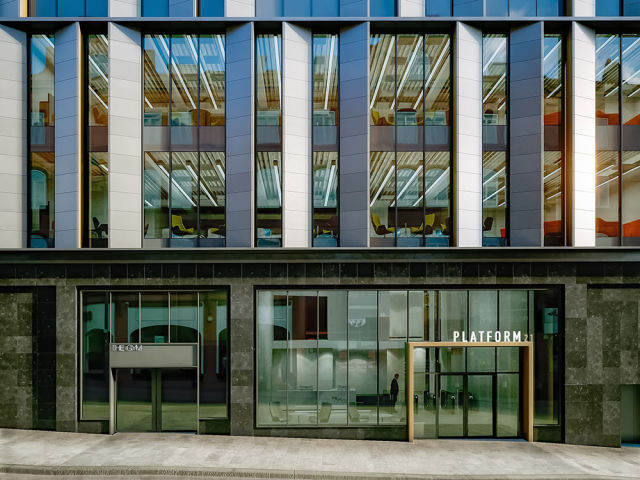 Coolair Equipment has been awarded a £900,000 contract by Imtech Engineering Services Central on behalf of Wates Construction to help provide the best possible working conditions at a Birmingham property named Platform 21.
The 10-storey building, formerly known as The Charters, is being refurbished to create 120,000 sq ft of Grade A office space which will include a repositioned double height glazed reception in Stephenson Street facing New Street station.
Coolair Equipment will provide energy efficient air conditioning with heat recovery from Mitsubishi Electric that enables different zones to be cooled and heated simultaneously while also reducing building operating costs. As an accredited Diamond Quality Partner of Mitsubishi Electric, Coolair Equipment will supply and install 18 heat recovery variable refrigerant flow (VRF) systems along with 218 ducted indoor fan coil units (FCUs).
The company will also install a low-noise flexible direct exchange (DX) split system, with roof-level condensers, and 60 heat recovery ventilation Lossnay units to supply fresh air to the ground to ninth floors while simultaneously extracting stale air and recovering its heat energy for maximum efficiency.
Work on site on the project is due for completion in the first quarter of 2020.
Related links:
Related articles: