A different approach in challenging times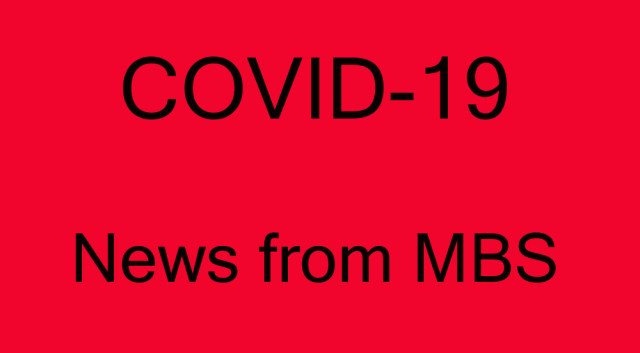 The team here at MBS hopes that you are well and finding a way to continue your work in these challenging times.
As you know, your copy of MBS magazine would usually arrive on your desk for you to enjoy and catch up on all the latest industry news.
However, as many of us are now working from home, we want to ensure that you're able to access MBS in the most convenient way. With that in mind, we are suggesting that people register for our DIGITAL ISSUE. This is free and you will be able to access MBS magazine from your laptop or mobile phone wherever you happen to be.
If you register, we will be able to send you an email to let you know that it's ready for you to read, including some of the highlights.
To change to digital only click here
We wish all of our readers well and look forward to keeping you in touch with the industry no matter where you are.
With best regards from the MBS team
Related articles: