Budget 2020 gains mixed response from industry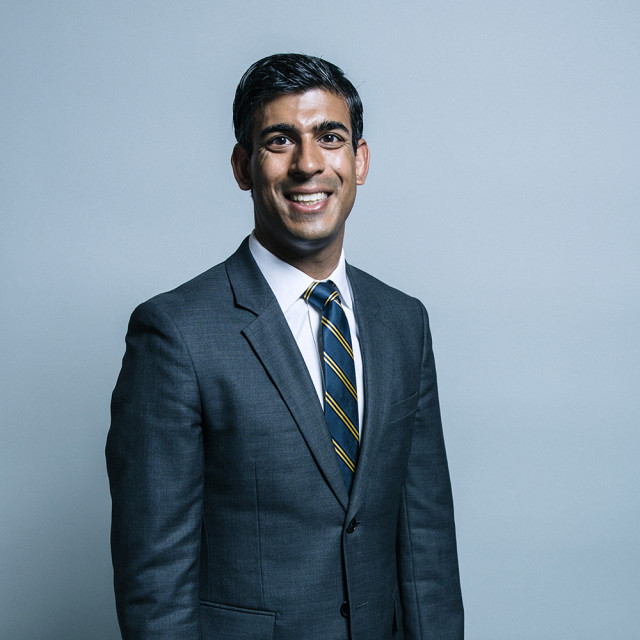 The March 2020 Budget was delivered against the backdrop of the global outbreak of COVID-19. Its main thrust therefore was to support UK business through uncertainty and instability.
In his speech to the House of Commons, Chancellor Rishi Sunak began his speech on this major health issue, raising the very real issues that businesses are likely to face: up to a fifth of working-age population off work; disrupted global supply chains; a shrinking productive capacity.
He said: "The combination of these effects will have a significant impact on the UK economy. But it will be temporary. People will return to work and supply chains will return to normal. Life will return to normal. For a period, it's going to be tough."
For small businesses, of which there are many in the construction industry, the Chancellor also offered support in the form of refunded Statutory Sick Pay provided to any employee off work due to coronavirus, which could amount to over £2 billion for up to 2 million UK businesses. Banks will also offer loans of up to £1.2 million to support small and medium sized businesses, with the government covering up to 80% of losses with no fees so banks can lend with confidence.
However, Government is also aware of the long-term problem of climate change and a number of moves announced by the Chancellor are focused on achieving the net zero carbon target by 2050. One example is the Climate Change Levy (CCL) which taxes electricity at a higher rate than gas. Since electricity is now regarded as a cleaner form of energy than gas, from April 2022 the levy on electricity will be frozen and the levy on gas will be increased.
Decarbonising heating is another key goal. Monies have been set aside to support households transitioning away from gas heating to other technologies. The Budget specifically mentions a mix of green gas, heat pumps and heat networks. A new support scheme for biomethane will be funded by a Green Gas Levy. And a Low Carbon Heat Support Scheme will support the installation of heat pumps and biomass boilers. The Heat Networks Investment Project will also continue into 2022.
Industry has met these changes with mixed responses. Overall, the move to decarbonisation and a change in heating methods is regarded as positive. However, many groups have pointed out that there is little financial support for those living in older dwellings that are likely to need upgrades such as insulation in order to make them suitable for technologies for heat pumps.
For more on this see our News Analysis 
Picture credit: Chris McAndrew/CC BY 
Related articles: