Government delays introduction of new IR35 rules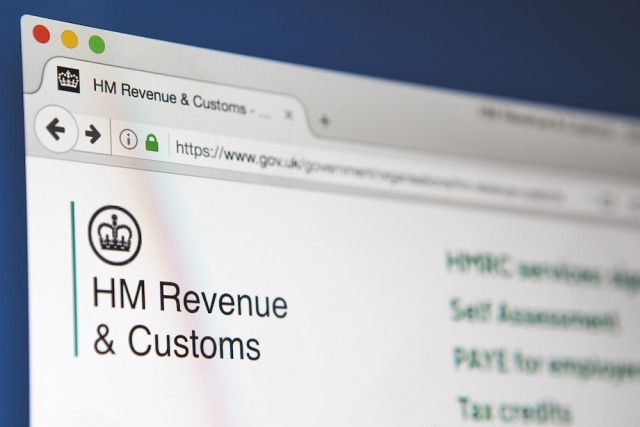 On 17th March, chief Treasury secretary Steve Barclay announced that introduction of the proposed IR35 tax reforms would be delayed until 6th April 2021.
Barclay stressed that: "This is a deferral in response to the ongoing spread of Covid-19 to help businesses and individuals. This is a deferral, not a cancellation. Government remains committed to introducing this policy."
The new rules were causing widespread concern in the construction sector. Under the new rules, larger businesses face new duties when they use individuals who work through their own limited company. It means that if a large contractor, for example, has workers in its business who are there regularly but not on the PAYE system because they are paid by other routes, the contractor must find out how that individual is paid and act accordingly.
The new rules will apply if a firm meets at least two of the following criteria: an annual turnover above £10.2 million; a balance sheet total above £5.1 million; has more than 50 employees.
Andrew Eldred, ECA director of employment and skills, explains: "If the individual works for their own limited company and either the agency or your firm pays the limited company, you are in the firing line of the new off-payroll rules. These rules effectively say that the firm using the worker is responsible for any unpaid PAYE, if this is not imposed and paid within the chain of intermediaries and agencies and personal service companies – regardless of the length of the chain."
Picture credit: Shutterstock.com/chrisdorney
Related articles: