New leader and new direction for BESA Training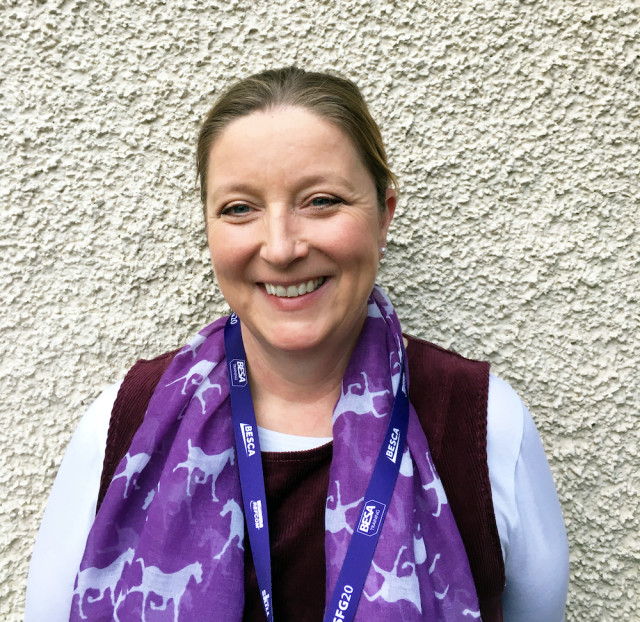 The training arm of the Building Engineering Services Association (BESA) has appointed Helen Yeulet as its new director following the departure of Tony Howard.
Helen brings a wealth of experience to the role. She was previously skills director at the Finishes & Interiors Sector (FIS) – the trade body for the interior fit out industry – and is a director of the charity YouthBuild Ventures, which provides career pathways for young people not in education, employment or training (NEET).
BESA Chief Executive David Frise thanked Tony Howard for his many years of service to the Association and for "the significant contribution he has made to BESA Training and to the skills sector as a whole".
"He worked tirelessly to reshape training provision in the building engineering sector and leaves a substantial legacy for us to build on."
Frise welcomed Yeulet pointing out that her wide experience would prove invaluable to the sector and bring a fresh perspective to building engineering skills.
"I am delighted to be taking up this new role at BESA Training," said Yeulet. "It is important to acknowledge that our industry faces a severe skills shortage that is predicted to worsen in coming years as the rate of retirement exceeds the rate at which younger workers join."
Related links:
Related articles: