New president for buildings controls association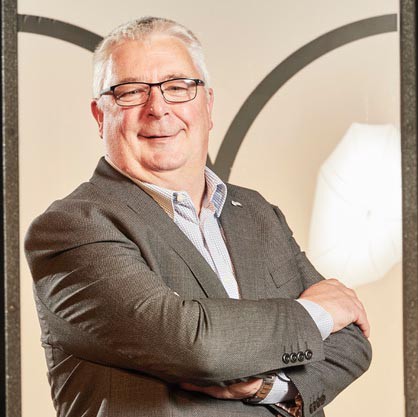 The Building Controls Industry Association (BCIA) has appointed Terry Sharp as its new president. He takes over from Jon Belfield who has held the role for the past two years.
Sharp has worked in the controls industry for over 35 years and is an associate at NDA Consulting, a specialist BEMS and energy consultancy practice. His previous experience includes UK and European leadership roles at Johnson Controls, Sontay and Satchwell Control Systems. After re-joining the BCIA Management Committee in 2017 Sharp was appointed Vice-President of the BCIA in January 2019.
Sharp says: "I am extremely proud to take on this challenging but rewarding role. Jon Belfield has carried out exceptional work in raising the profile of the BCIA during his tenure, championed some worthy causes and initialised some brilliant campaigns that will be of great benefit to our industry. I look forward to continuing from where Jon left off, using my knowledge and experience to help form closer relationships between manufacturers and installers and ensure the Building Management Systems (BMS) industry plays a prominent part in 21st century building design and management."
Jon Belfield adds: "It has been a real privilege to serve as BCIA President and I am delighted to hand over to Terry, whose insight and professionalism will keep the controls industry on the upward trajectory."
Related links:
Related articles: