New software for RDM control system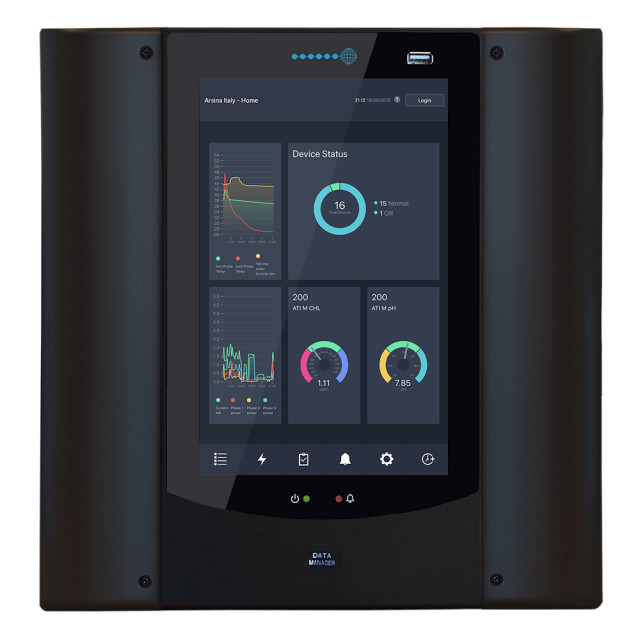 Building control and monitoring specialist Resource Data Management (RDM), announced a major software launch for DMTouch, its control and monitoring system head-end.
The update to software version 3.1.0 delivers 130 new features, powerful enchancements and changes as well as the ability to communicate across open protocols.
The DMTouch has a 10.1'' touch-screen and also includes compatibility with RDM's soon-to-be released Bluetooth Mesh technology.
Providing more data at a glance, the new multi-view home page, custom mimics and additional graph display options make it easier to digest and interpret device operating data. Users will benefit from a faster set-up time, streamlined navigation and a more detailed display of data. As a time-saving measure, additional auto-populating of data, mimics and disciplines has also been added.
DMTouch can now be configured as a client to communicate with an MQTT server, to publish specific devices and corresponding Items. A major change that allows DMTouch to not only receive but send data to third-party systems.
Related links:
Related articles: