Can a VSD ever really be "fit and forget"?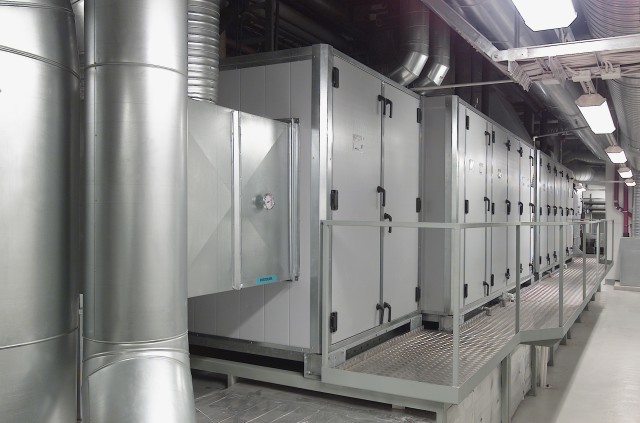 Can today's Variable Speed Drives be simply installed and left to do their own thing? Carl Turbitt, ABB's UK HVAC sector manager, explores the options.
There is a considerable appetite in building services for "fit and forget" equipment solutions. This is perfectly understandable – maintenance engineers want to free up their time, while facility managers and end users want guaranteed reliability with minimum fuss.
A variable speed drive (VSD) is a remarkably efficient device. Reputable brands have a mean time between failure of over 500,000 hours or 62 years. In fact, a VSD rarely fails. When it does trip it is often the result of a fault with the load: the VSD is cleverly protecting the load and itself from any further damage. So, in principle, once a VSD is correctly fitted it can be forgotten about and left to speed control the application for ever. Or can it?
Well, like any good motor vehicle or like the human body, if you don't look after it and regularly maintain it, failure, in some form, is inevitable. Whilst most maintenance tasks are best left to a qualified engineer, there are still preventive maintenance duties that can be performed by in-house teams (and only by a qualified electrician) to keep a VSD healthy and prolong its useful life.
Keep your drive clean – Dust on VSD hardware can lead to poor airflow which is detrimental to its performance. Dust also carries moisture, which can damage circuit boards and cause failures. To decrease the probability of electronic components failing, VSDs may have to operate in a well air-conditioned electric room, over pressured and where temperature, relative humidity and air pollution are regularly monitored.
Use a vacuum cleaner with antistatic hose and nozzle to clear the heat sinks and circulating fans. Why antistatic? Because an ordinary vacuum cleaner can create static discharges which can damage circuit boards. Blow compressed air from bottom to top and simultaneously use a vacuum cleaner at the air outlet to trap dust. The compressed air must be a non-static generating spray or a reverse operated electrostatic discharge (ESD) vacuum, as ordinary compressed air contains oil and water, which are not substances you want in your drive.

Keep it dry – Moisture on a circuit board will short circuit the boards causing all sorts of problems, and eventually it causes corrosion, which can lead to drive failure at any time. Even a drive situated in a dry area can attract moisture from unexpected sources. It only takes the ingress of one drop to start doing damage, so ensure that the drive is properly enclosed and situated, and check that there is no way for moisture to get in. Some drives are specified to withstand water exposure, but as a rule drives and water do not mix, so keep them apart if possible. This goes for spare VSDs too. Idle VSDs require maintenance. For instance, the DC capacitors, which are filled with electrolyte, need to be powered up periodically to "reform" them. Powering up a poorly formed capacitor can cause it to explode, so it is recommended to power up once every six months to a year.

Keep connections tight – It has been estimated that 80 percent of drive failures occur due to a poor maintenance regime. As long as the drive is powered down and disconnected, you can check that external connections are tight. This can help avoid arcing, which is best avoided as it can cause damage to the drive terminals, overvoltage faults, clearing of input fuses, or damage to protective components. Re-torquing screws is not a good idea, and further tightening an already tight connection can cause further damage.
Service contracts
VSDs have very few parts that need maintenance, but components eventually wear out and so need to be regularly checked, repaired and/or replaced. Being on top of what's likely to go and when means that you can pre-empt and avoid almost any failure. The easiest way to look after the installed VSD is to purchase a service contract from the VSD manufacturer, preferably even before day one. Such contracts offer a tiered approach.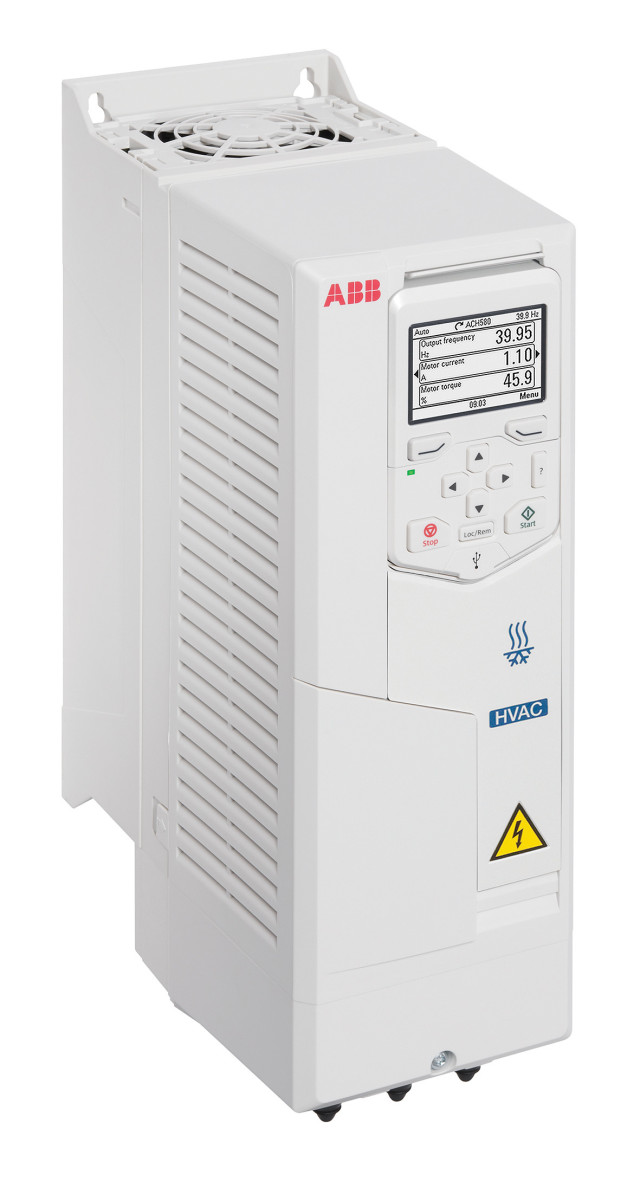 For example, a preventive care contract provides an installed drive with a preventive maintenance program, which can be managed by the manufacturer's own engineers. All electrical and electronic components degrade over time, some quicker than others. Looking after a VSD, in line with a detailed preventive maintenance schedule, is essential if the drive is to retain its ability to save energy, as well as avoiding unexpected failures. Preventive maintenance avoids premature replacement of parts, reducing the real cost of maintenance.
Complete care contracts offer all the benefits of preventive care but with the addition that should a drive fail, it will be repaired or replaced, often free of charge. This is the ultimate in total peace of mind as any risk of extended downtime is removed. It also means that local maintenance teams can be engaged in other areas, thereby saving the company unnecessary and unplanned costs.
Often with these contracts, all labour and material costs are included at a fixed price. The level of service is comprehensive too. With preventive care, the drive is subjected to regular visual inspections and measurements and components included within the drive care contract or the preventive maintenance schedule are immediately ordered and replaced with genuine, factory-certified parts. The drive undergoes complete functional testing. Complete care provides all these services plus any spare parts or modules necessary for a repair.
VSD contracts are ideal for small- and medium-sized organisations – including commercial buildings - that have fewer in-house maintenance resources or that simply want to avoid the costly replacement of a VSD that stops working.
A contract offers much more that the VSD's initial warranty. A warranty covers any defects caused during the manufacture of the drive and the material costs of getting a drive back into operation. What it does not cover is the preventive maintenance of the drive: visual inspections and aging components replacements in accordance with specific drive maintenance schedules.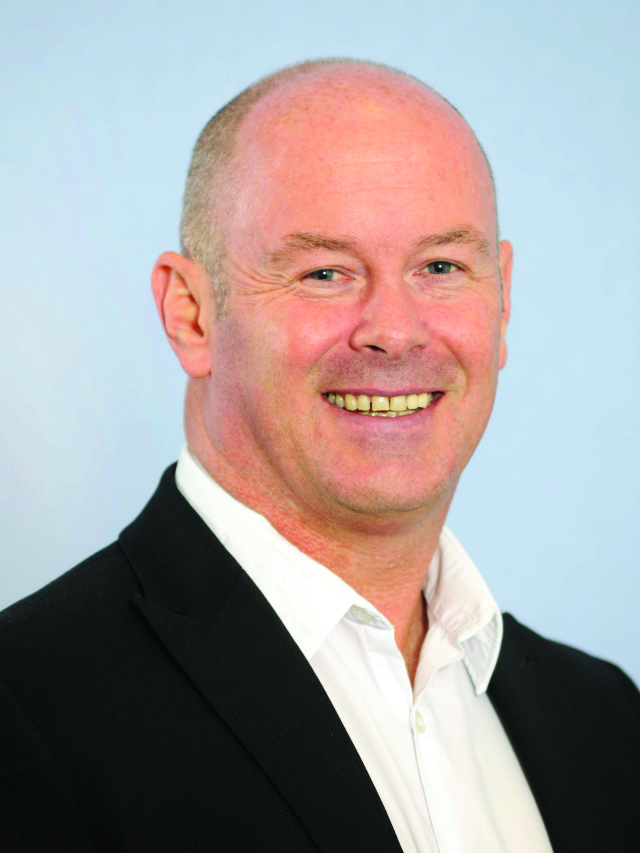 Related links:
Related articles: