Mikrofill offers Extreme performance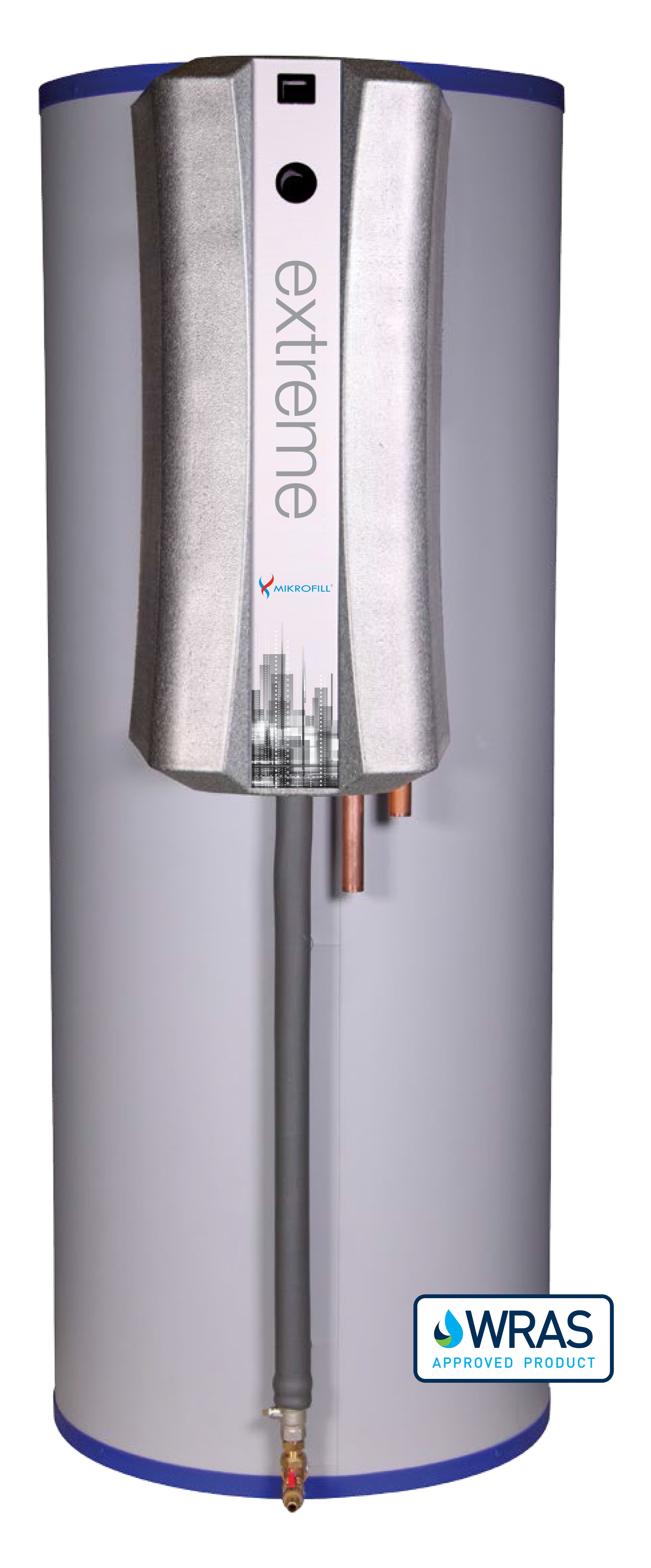 The Extreme hot water loading cylinder from Mikrofill Systems delivers hot water at 6 bar. The WRAS-approved stainless steel loading cylinders are available in 200, 300 and 500 litre models and all accommodate 120kW of primary input at 80°C. The result is an instantaneous secondary performance in excess of 2000 l/hr at 60°C on all models with the 500 litre model producing 2570 l/hr.
The Extreme maximises a condensing boiler's efficiency whilst initially loading and further producing 60°C instantaneous hot water. It also has an automated/manual pasteurisation programme.
Related links:
Related articles: