SES to deliver £9m project in London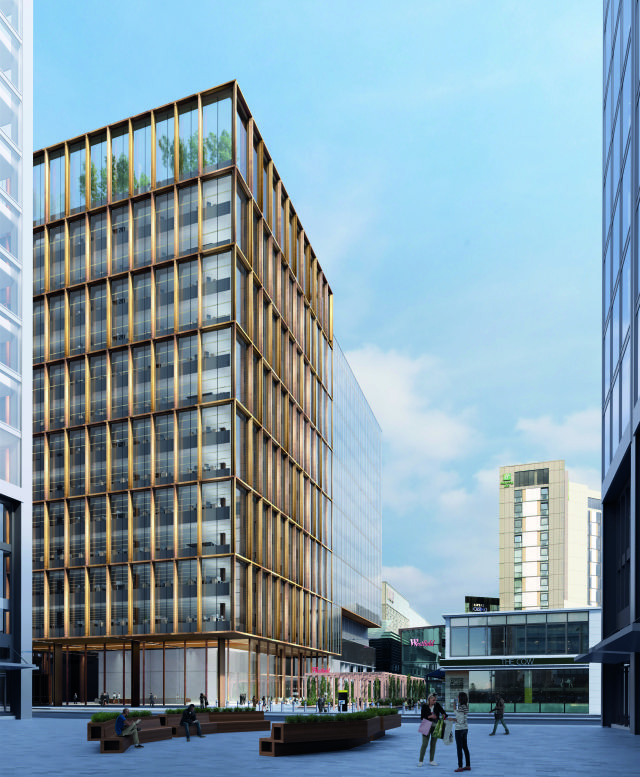 SES Engineering Services will be working on the new office scheme M7 in Stratford London
National engineering specialist, SES Engineering Services (SES), has been appointed by Unibail-Rodamco-Westfield to deliver a £9m mechanical services scheme at its M7 commercial development in Stratford, London.
The contract will see SES provide all shell and core, domestic and major plant services, including a basement district heating plant, water and ventilation systems, across the 28,000 sq m 12-storey office scheme, targeted towards a BREEAM rating of Excellent.
The site, known as Building A, will feature a 1,395 sq m winter roof garden and a lease for eight of its 12 office floors has already been agreed with HMRC. Construction has already begun, with SES starting on site in December 2018 and completion expected for August 2019.
M7 is the latest win for SES in the capital, with the firm building a strong portfolio of complex commercial and residential projects. David Jenkins, SES' business director for London and South East, says: "This latest project win, our first with Westfield, demonstrates the strength of our offering in delivering Grade A commercial developments across the capital, which continues to be a key driver for our business.
"Securing a role on such a pivotal regeneration scheme is testament to our teams' energy and expertise, with our proven track record in completing complex projects efficiently and thorough planning proposals, both key factors in the clients' decision to appoint us."
Related articles: