Research spots growth in challenging times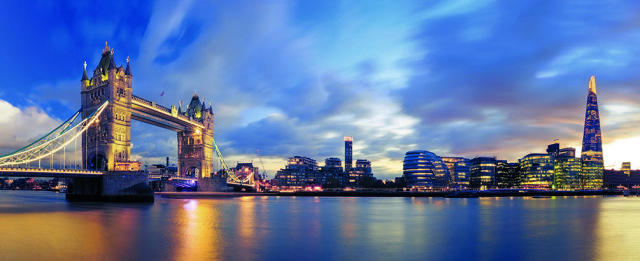 Reports from Deloitte and Barbour ABI highlight growth in the construction sector in spite of the challenging economic conditions and Brexit.
The Barbour ABI Economic & Construction Market Review released in early May shows that in the three-month period ending March 2019, total construction contracts awards value was £16.1 billions. This is a 9% increase on the previous quarter and is also 3.9% higher than the same period in 2018.
The report states: "Data for March has indicated the steady underlying growth trend for construction contract awards in 2019, with values remaining above the £5 billion threshold." However, delays and uncertainty over Brexit are almost certainly the cause of a slow-down in contract awards in March 2019.
The residential construction sector dominates at around 30% of construction awards in March. Commercial and retail have a 16% share and hotel, leisure and sport around 13%. The largest commercial and retail contract award was the £73.1 millions Manchester Goods Yard, where Lendlease will provide almost 30,000 m2 of office space in 11 storeys.
The Deloitte London Crane Survey of 2019 highlight the strength of the London construction and property markets. Demand for office space in the capital continues to be strong in spite of Brexit uncertainties. Office construction is up 12% on the 2018 survey, with 55% of space under construction already let. The report also points to demolition levels of 10.3 million sq feet which it says indicates 'confidence to build'. The telecoms, media and technology sectors dominate as clients (35%), followed by the financial sector (29%).
The Deloitte research shows that landlords increasingly expect flexibility in both lease times and specifications. Also, refurbishments are increasingly viewed as a more sustainable solution when compared with new build construction.
However, in spite of the relatively good news, Brexit is highlighted in both reports as being a major problem for the sector, with client uncertainty leading to a slow-down in new contracts.
Image credit: Shutterstock/ Lukaszpajor 
Related links:
Related articles: