Survey shows growth despite challenging quarter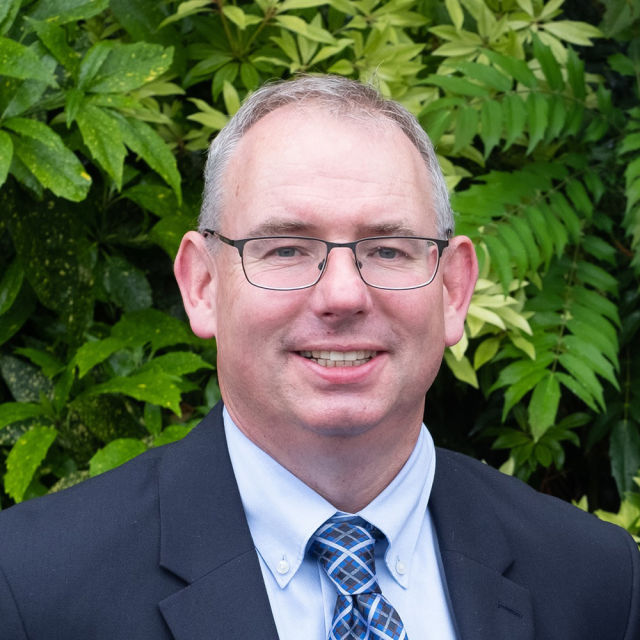 The latest sector-wide Building Engineering Business Survey shows that sector growth remained steady in the third quarter of 2019.
The survey, sponsored by Scolmore, includes data from bodies such as ECA, BESA, SELECT and SNIPEF. It found that 79% of businesses reported their turnover had increased or stayed the same compared to the second quarter of 2019. And the commercial outlook for Q4 is similar, although 25% of businesses believe turnover will decrease.
The main reasons for given for a potential slow-down are based on Brexit uncertainty. Predictions for a 'no deal' Brexit include delays and complications on availability of materials and labour which could see price rises and issues with availability.
Alan Wilson, managing director of SELECT, says: "These results clearly show that our members are facing rises in material costs in an ever-increasing competitive market. This is a concern for contractors everywhere, particularly when added to other ongoing issues such as late payments and withholding of retentions which continue to blight the industry."
BESA director of Legal and Commercial Debbie Petford adds: ""The industry remained resilient in the second half of the year in spite of the political climate but we should be concerned by the deteriorating confidence that respondents have for higher revenues in the next quarter. This is unsurprisingly the result of the continued political and Brexit uncertainty, increased costs of materials and labour, the ongoing shortage of skilled professionals, and the perennial issues surrounding late payment."
Related links:
Related articles: