Japanese housebuilder enters UK market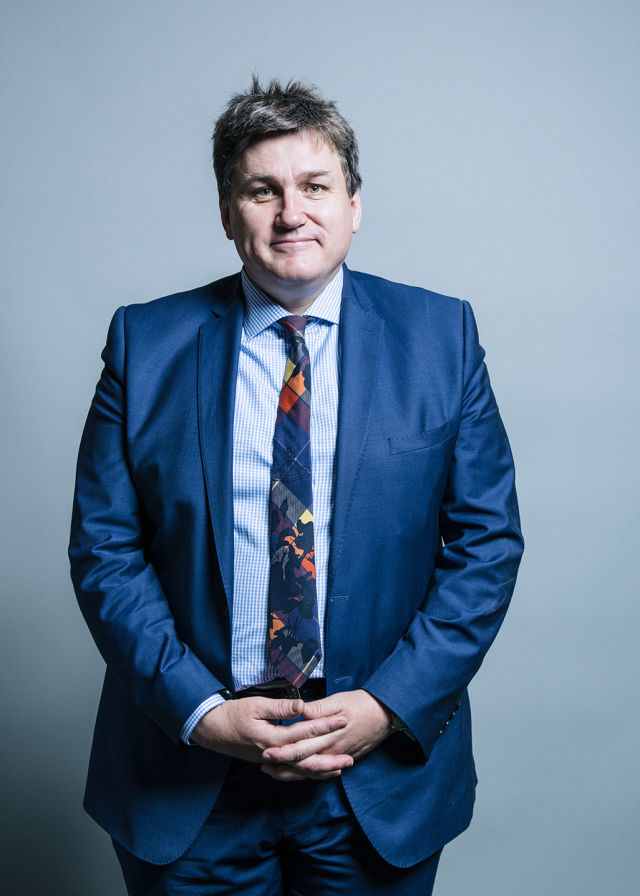 Japan's largest housebuilder has taken a 35% equity stake in the modular arm of UK developer Urban Splash. The multi-million pound investment will see Sekisui House work with Urban Splash and Homes England to deliver thousands of new homes.
Sekisui House is a pioneer in modern methods of construction and has spent many years building homes in factories and delivering to site. Sekisui House has invested £22 millions of new equity, with £30 million of equity and debt funding coming from the Government's Home Building Fund, administered through Homes England.
The money will be a significant boost to the UK's modular housing industry and will help speed up delivery of new housing. Minister of State for Housing Kit Malthouse MP says: "Sekisui House bring with them a proven track record in harnessing the modern methods of construction that are transforming home building. Today's announcement will support our urgent mission to deliver more, better and faster home construction."
Yoshihiro Nakai, president and representative director of Sekisui House says: "Using modern methods of construction to build high quality homes with short build times is one of our company's greatest strengths. Our technology and know-how can help resolve pressing social issues in the UK, and I want to see us play our part immediately."
Tom Bloxham MBE, chairman of Urban Splash, adds: "We hope to leverage our recent investments into modular housing by bringing in new partners. Having looked far and wide we chose Sekisui House from Japan because of the company's unrivalled global experience in modular construction."
Related articles: