Briggs & Forrester wins in Doncaster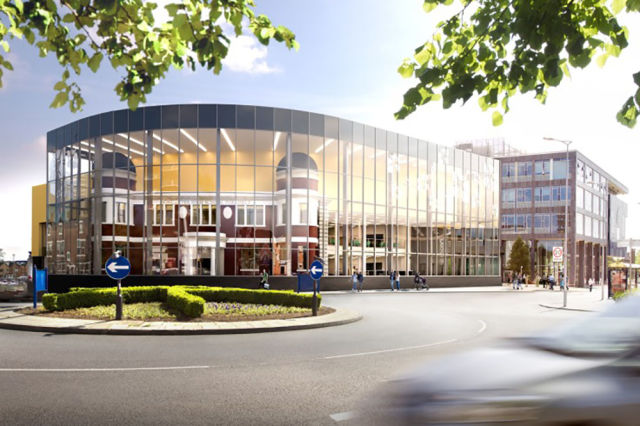 Briggs and Forrester Engineering Services have recently secured the MEP services contract on the Doncaster Central Library and Museum. Located on the junction of Waterdale and Chequer Road in the town centre, the four-storey structure will incorporate the architectural heritage of the former Hall Cross Girls School building.
Working in collaboration with main contractor Willmott Dixon, Briggs & Forrester Engineering Services will deliver the MEP contract which will include air conditioning, exhibit lighting, fire alarm and facilities for the disabled.
The Doncaster Council led project will see four existing buildings, Doncaster Central Library, Doncaster Archives in Balby, Doncaster Museum and Art Gallery, and the Library Services for Schools at Top Road, Barnby Dun, combined into one creative space. The impressive new building will provide space for a new central library, museum, art gallery, rail heritage centre and a range of other exceptional facilities.
Regional director Martin Broughton says: "We are very much looking forward to being part of creating this amazing cultural space with exceptional facilities in Doncaster. We have a track record of achieving Award winning technically functioning buildings with our long term partner in the region WDC which made us stand out as the Building services engineering partner of choice".
Related links:
Related articles: