Win with the MBS Industry Survey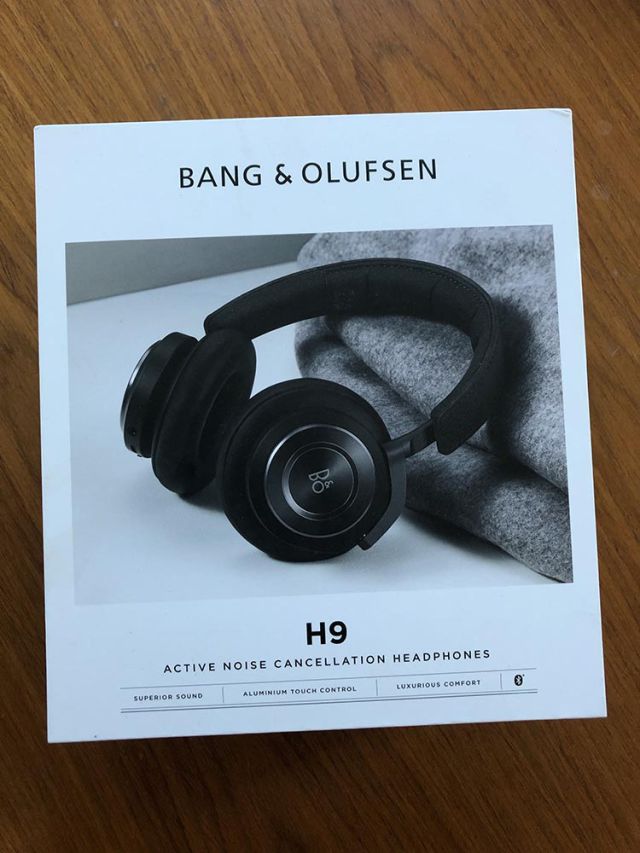 Help us get a snapshot of where the industry stands and what the main issues will be going into 2020 - and be in with a chance to win a pair of Bang & Olufsen headphones..
Each year, MBS takes a snapshot of the influences and opinions of the industry with our quick-fire online survey. While Brexit will no doubt continue to be the major influence on business for the next year, there are other factors at play.
In our 2018 survey, respondents highlighted a growing demand for energy efficiency, sustainability and low carbon technologies being driven by legislation.
There was also concern about problems in recruitment, with a shortage of skilled engineers and related trades proving particularly problematic.
And of course, Brexit was then the single biggest issue causing business owners to view the future as uncertain.
Anyone answering the survey can also enter our prize draw to win this pair of Bang & Olufsen headphones.
Our survey that should take you around five minutes to complete:link below
Related links:
Related articles: