Reach for the skies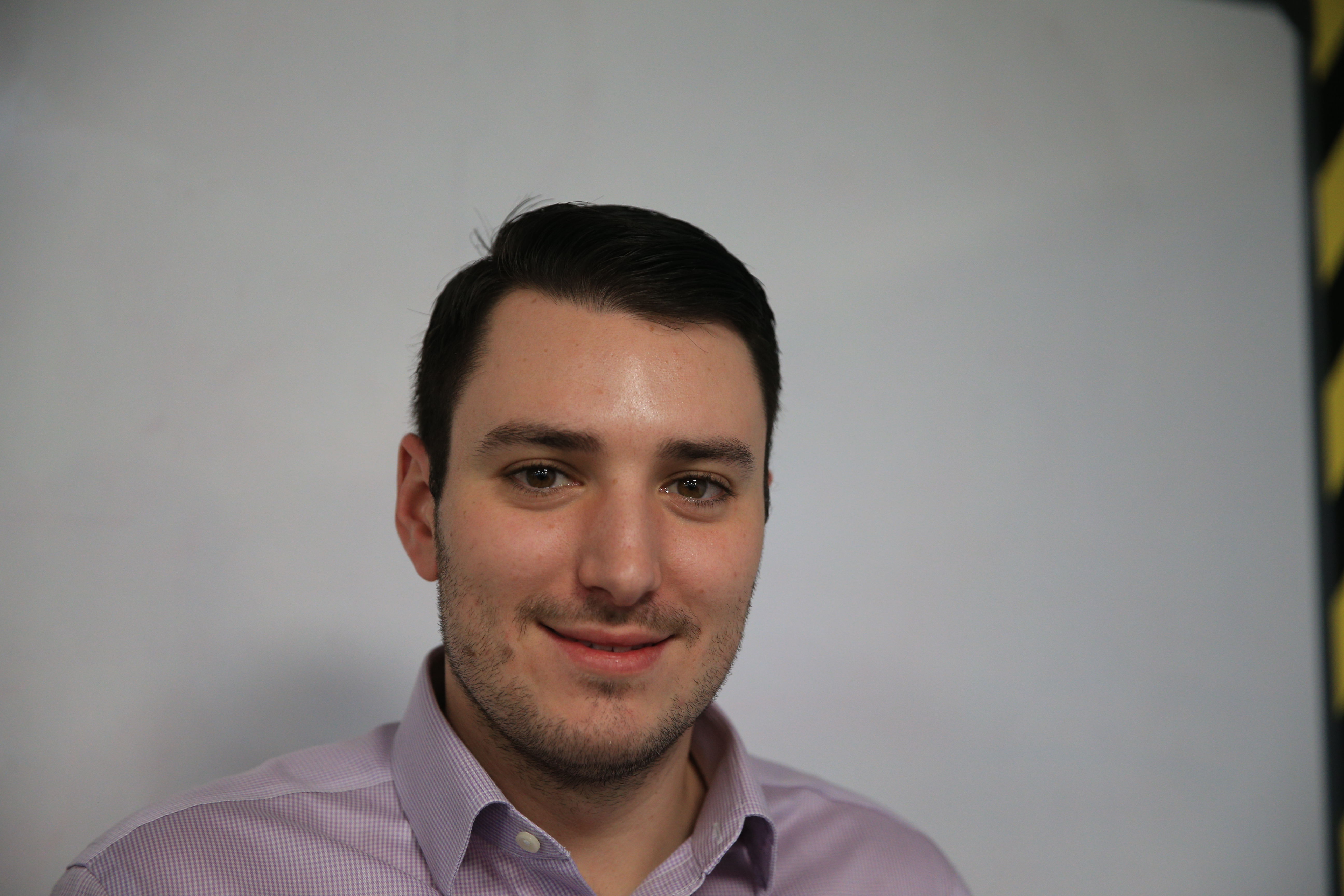 Adam Cafer considers the complexities of water management in tall buildings
Last year's London Tall Buildings Survey by New London Architecture revealed 510 developments of more than 20 storeys have been earmarked for the capital – and other major cities are following suit. Rapid urban expansion, coupled with a lack of urban land to develop, has led to this surge in tall building construction.
The management of water in any building is crucial to the viability of any property. If it is neglected at any stage, the building can suffer from a multitude of problems, including water outages, foul odours, vermin outbreaks or even the spread of disease. And in tall buildings, the challenges increase.
The design and layout of drainage in tall buildings needs to be considered as it poses its own significant challenges. Volume of discharge is higher and layouts can be more complex than in single storey dwellings.
As water moves vertically, it typically travels around the pipe using one third of the pipe capacity - this is called annular flow. When the water moves to horizontal pipe runs, the pipe will normally run at two thirds full at a much slower velocity. This is all the more critical in high-rise properties, which typically have more appliances discharging into the system than in smaller buildings.
Drainage systems must deliver managed pressure variations from roof to sublevel to avoid a build-up of positive and negative air pressures, which can lead to blown trap seals, siphoning and, worse still, complete drainage failure. The traditional solution is to build a secondary ventilation stack, which allows additional airflow into the main system to counter pressure fluctuations.
More modern methods of ventilation include the use of pressure attenuation valves, which minimise problematic pressure through absorption and dissipation, while saving space in the building and requiring less resources to install. The design, specification and installation are key to a system's success or failure.
Offsite methods are also being used for draining systems, to optimise efficiencies and quality of design. Fabricated drainage stacks, for example, are rigorously tested prior to delivery to the site, offering superior assurance for the onsite project team. What's more, a number of leading drainage stack system manufacturers provide technical support, which can deliver support throughout the design stage, and accreditation such as the BES6001 for complete product traceability.
As we continue to develop vertically, new landmarks are becoming increasingly common. This presents a plethora of new opportunities to create unique amenity spaces within these structures. The 10 Fenchurch Avenue development in the City of London is a prime example of how buildings are maximising the space available.
The 15-storey, 420,000sq ft mixed-use complex, which is due to open this year, features a crown-shaped landscaped roof garden, complete with a restaurant, pergola canopies, water feature, a range of climbing and hanging plants, and walking and seating areas.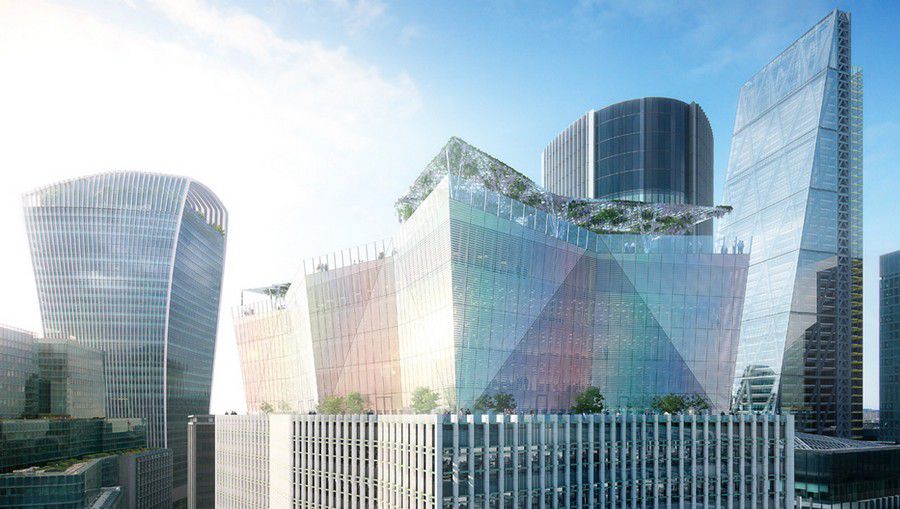 Having delivered drainage systems to tall buildings for more than 50 years, Polypipe was able to design and deliver an engineered solution to significantly reduce installation time and labour onsite. However, placing water management at the heart of the development presented a number of unique challenges.
Having delivered drainage systems to tall buildings for more than 50 years, we were asked to supply an engineered drainage system that not only provided superior functionality, but also versatile enough to align with the tower's unique aesthetics.
We provided a high-density polyethylene (HDPE) piping system that not only required less jointing than legacy materials such as copper, installer Fitzpatrick Mechanical Services was able to negotiate the property's unorthodox shape by cutting and butt welding fittings to create suitable angles.
The use of butt welding also minimised the need for couplings, significantly reducing the amount of materials stored onsite. Fabricated drainage stacks, meanwhile, also enabled Fitzpatrick Mechanical to make floats and sections of stacks during onsite delays, which resulted in a more efficient installation.
Water management in tall buildings demands many different approaches to guarantee success. However, among the most important is early collaboration and communication with the supply chain.
Most reputable companies should provide expert advice and support throughout the entire development process to ensure requirements are met without compromise, while providing the most appropriate and cost-effective solutions.
As tall buildings look set to dominate our skylines for many years to come, it is even more crucial that suitable water management solutions are identified and specified at the design stage to futureproof the towers of tomorrow.
Adam Cafer is technical manager at Polypipe Building Services
Related links:
Related articles: