A circular approach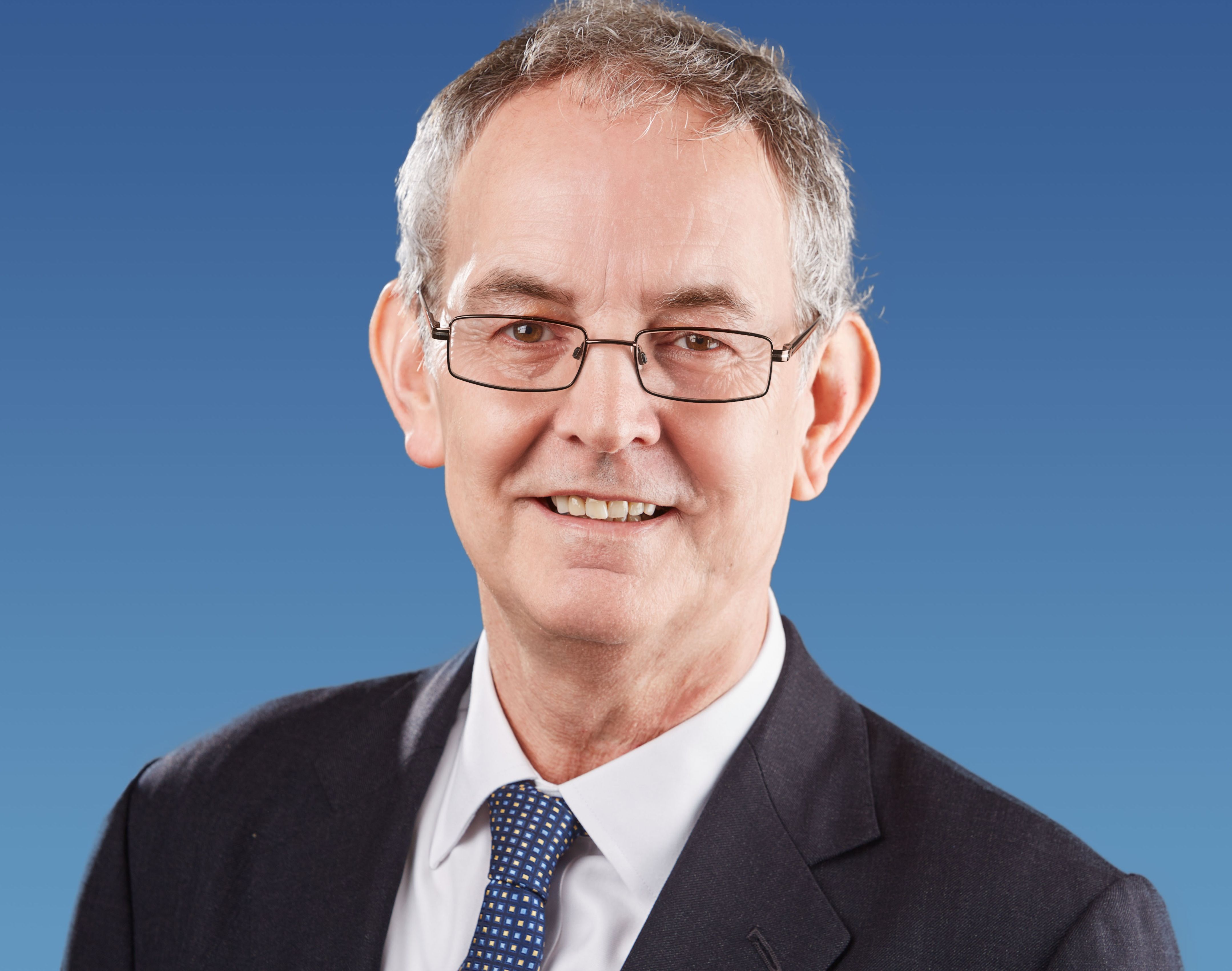 Paul Reeve of the ECA explains the latest update to the WEEE Regulations, and why the industry needs to embrace a circular approach to the construction economy.
It's widely held that a more 'circular economy' should bring economic, social and environmental benefits. To get there, we need products that are designed to be easily recoverable at end of their operational life, and mechanisms to boost product recovery.  This is particularly important when waste products have, for example, high intrinsic value or health or environmental impacts. Both these descriptions apply to components in various types of electrical - and particularly electronic - equipment.    
 With this in mind, an EU Directive was introduced over 10 years ago to increase the amount of Waste Electrical and Electronic Equipment (WEEE) that can be recovered, rather than landfilled, and the UK's WEEE Regulations, which implement the Directive, had their latest update on 1 January 2019.
Under WEEE 2019, EEE producers, importers and distributors have legal duties that include providing or paying towards the free take-back of WEEE.  Larger UK producers or importers of in-scope EEE must pay to join a Producer Compliance Scheme and report the weight of the EEE they sell (minus any batteries). Producers supplying less than five tonnes a year in the UK may register with the Environment Agency (this also involves a registration cost).  
Circular economy: decoupling economic activity from a linear 'make, use and dispose' business/consumer model by extending the whole-life value of products and materials through product design, service-based business/consumer models, and increased reuse and recovery. 
Producer responsibility: ensuring businesses that manufacture, import and sell products are responsible for 'end of life' environmental impacts, often through regulatory duties to: 
  design products by reducing key material usage, and enhancing reusability and recyclability 
  minimise waste and promote product re-use (where possible) and recovery (which includes recycling) 
  ensure waste products are properly treated, and  
 meet UK recovery targets for waste materials. 
EEE: Electrical and electronic products that "depend on electric currents or electromagnetic fields for their basic function" - whether connected to the electrical supply, or battery or solar-powered. EEE applies to products, rather than spare parts or components. When EEE becomes waste, it is WEEE. 
EEE Producer: includes businesses that  
   manufacture and sell own brand EEE in the UK (or resell equipment made by someone else entirely as 'own brand') or 
  imports EEE commercially into the UK. 
EEE Distributor: any business in the supply chain that provides new EEE on a commercial basis to an end-user.  Example distributors include high street retailers, internet sellers and wholesalers. 
Although many readers will be aware that the WEEE Regulations have long applied to specific products such as fluorescent tubes, the latest Regulations now apply to almost all electrical and electronic equipment (EEE), with only a few 'specific exclusions'. This new, wider scope even includes everyday accessories such as plugs, sockets and switches. The wider scope will not only widen supply chain and customer awareness of WEEE, it will require greater management of EEE waste streams.
 Having established that virtually all EEE is now in scope, let's review what the updated Regulations mean in practice, and to whom.  The WEEE Regulations are still based on the principle of 'producer responsibility, so the main legal duties fall on 'producers' and 'distributors'*. However, this does not just mean manufacturers or wholesalers and, for example, one way for a company to pick up the duties of a 'producer' is to directly import EEE from abroad (including via the internet).     
 Among a range of duties, producers, importers and distributors must finance their share of the cost of recycling WEEE that is collected via UK WEEE compliance schemes and take-back facilities (see 'Producer Responsibility', in box).
 Significantly, anyone who stores or transports WEEE (perhaps as part of a maintenance contract) must still comply with applicable waste law (which might include hazardous waste law) but the new WEEE Regulations do not add further legal duties to those who manage waste EEE. The commercial situation for WEEE owners and removers may even improve due to increased access to free WEEE recovery, brought about by the duties on producers and distributors. However, if a customer wants its WEEE to be legally managed and recovered by a (diligently chosen) third party, it must contractually arrange for it.
 The WEEE Regulations 2019 implement an EU Directive but there is currently no reason to assume their implementation will be affected by Brexit. They are now in force and readers in any doubt about their businesses' status as an EEE producer/importer or distributor may want to visit the government's website, or contact their trade association or a leading WEEE Compliance Scheme, such as Recolight.
In addition to the wider legal duties on producers and distributors, other commercial players may find the broader scope of the WEEE Regulations presents new challenges, but also commercial and CSR opportunities.
 Paul Reeve FIEMA CEnv is director of business at the ECA.
This article outlines the new wider scope requirements but it does not provide definitive guidance. The lead Government Departments are DEFRA and the Office for Product Safety and Standards. Further information is at the second link below.
Related links:
Related articles: