Healthier budgets with CHP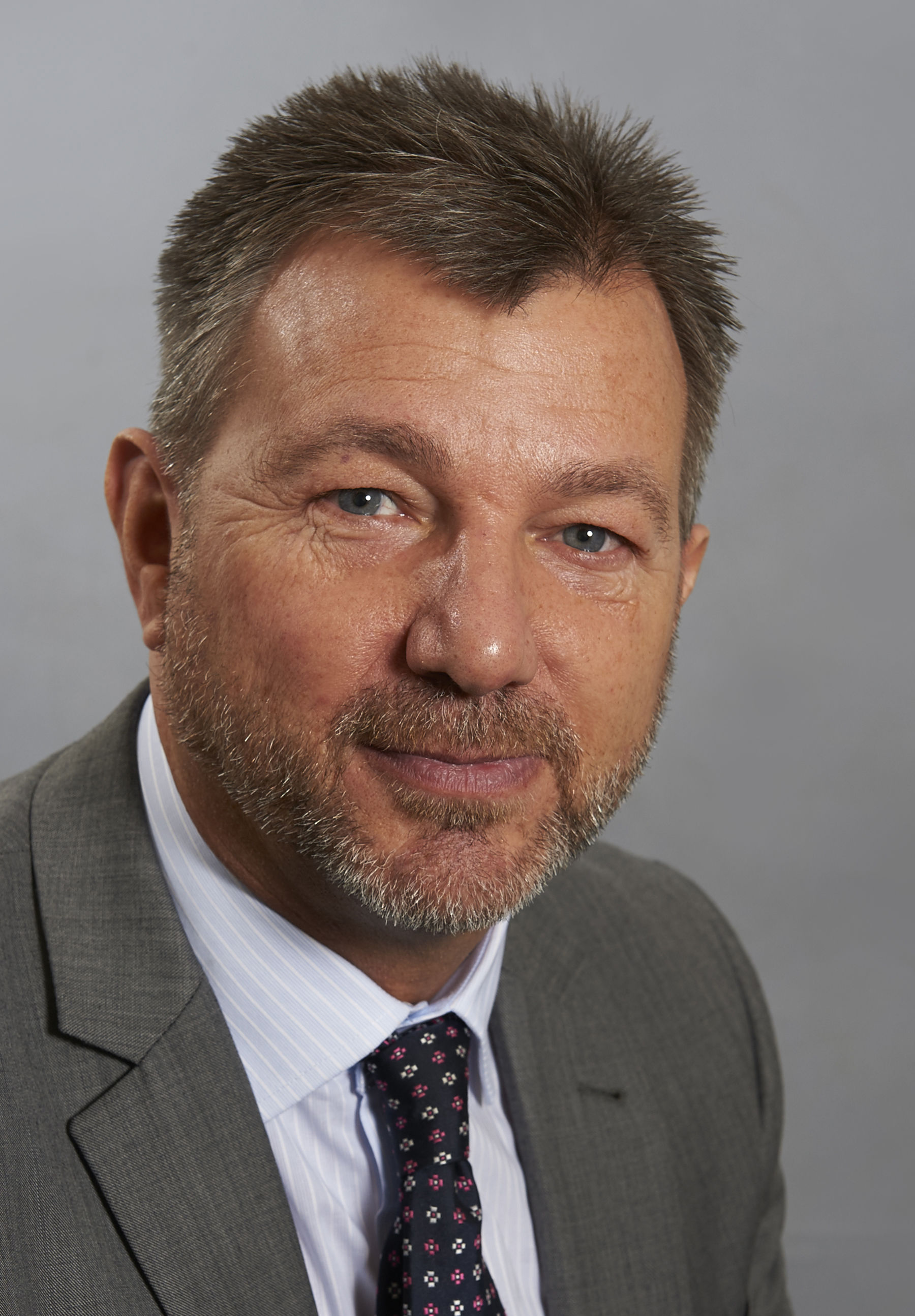 Mike Hefford, looks at how a high-efficiency technology like CHP can help hospitals reduce energy costs, improve environmental performance, and increase energy security
As public health budgets continue to tighten, it's more important than ever for hospitals to ensure that their buildings operate efficiently. Given the high, constant demands for heat and electricity, energy costs can eat up a sizeable chunk of overall expenditure. So what measures can be taken to enable hospitals to spend less on energy and more on patients - without compromising on comfort?
One popular choice in both new and existing hospitals is Combined Heat and Power (CHP), a highly-efficient technology that generates heat and power simultaneously at the point of use.
To understand why CHP is so well suited to hospitals, let's consider how it works and the benefits that smaller-scale co-generation CHP systems can deliver.
Cygnet Hospital installs CHP 
CHP is proven to stem spiralling energy costs in older hospital buildings. But it also has a key role to play in achieving energy-efficient new-build hospitals.  
A case in point is Cygnet Hospital in Maidstone. This purpose-built, 65-bed mental health facility for adults is situated in the new Kent Medical Campus in Maidstone. The state-of-the-art development has been designed to meet the latest national specifications for improving mental health within a therapeutic environment.  
When it came to the building services, the operators of the new build hospital chose to install a Remeha R-Gen 20/44 CHP unit working in conjunction with four high-efficiency Remeha Gas 220 Ace condensing boilers. This was to meet the required level of energy efficiency and emissions reductions to comply with Part L of the Building Regulations on the conservation of fuel and power. 
M&E Contractors GasTech Limited were appointed to carry out the design and build of the CHP system at Cygnet Hospital.  The R-Gen condensing CHP unit can achieve total gross efficiencies of up to 98.7%. As a result, it is capable of reducing primary energy costs by around 40% compared with traditional heating plant and electricity supplied solely from the grid.  By opting for CHP, Cygnet Hospital has secured its electricity and heating needs and enhanced its energy security for the foreseeable future. 
Highly-efficient process
CHP is effectively a micro power station, but more than twice as efficient. Remeha's R-Gen low NOx condensing CHP units, for example, generate electricity on-site at gas prices to supplement or replace the grid supply. The 'waste' heat is then re-used to provide heating or hot water, instead of being rejected to atmosphere like traditional power stations.
In this way, CHP can typically reduce primary energy usage by up to 30% and emissions by up to 20%, compared with traditional heating plant and electricity supplied solely from the grid. With condensing CHP units, the figures can rise to a 40% reduction in primary energy usage and a 60% drop in emissions.
However, to achieve maximum benefits from CHP, the system needs to operate for as many hours of the year as possible. Hospitals have a year-round requirement for high-grade heat to provide sufficient hot water for cleaning and steam for sterilising, as well as space heating. This is matched by a high demand for electricity – accounting for around 50% of total energy costs, according to the Carbon Trust – that is only projected to rise as use of specialist medical equipment grows.
Given this constant demand for both heat and power, CHP and local generation can offer real tangible benefits in hospitals.
Improved energy management
One for the key incentives for hospitals to use CHP is financial, as the overall process is more energy-efficient and requires less fuel, helping limited funds go further.
But CHP offers the opportunity to reduce energy costs still further due to its ability to generate electricity on site at lower gas prices. The greater the 'spark spread' – or difference between gas and electricity costs – the greater the savings for hospitals. With gas prices currently at around a third of the cost of electricity, and electricity prices predicted to rise faster than gas, the economic benefit is clear.
In the long-term, on-site generation can enable hospitals to achieve improved energy management and control. By providing greater energy resilience, CHP can help mitigate fluctuating energy costs and ensure more predictable energy bills.
Added to which, by displacing carbon-intensive grid electricity with CHP electricity, this technology can help hospitals both with compliance and meeting government targets.
Hospitals have a high year round requirement for high grade  heat and electricity, making them well suited for CHP 
Secure energy supply
Ensuring a secure energy supply is crucial for hospital operating theatres and critical care facilities. At a time when the electricity grid is undergoing its biggest change in recent years, CHP enables hospitals to achieve higher levels of energy security.
On a national scale, larger hospitals may choose to sell surplus electricity back to the grid, helping to balance peaks and troughs of supply and support the integration of renewable technologies.
Early supplier engagement
The potential benefits of CHP for hospitals are significant. But it's important to note that how a CHP system is designed and maintained is central to its success. For this reason, early engagement of suppliers is recommended for the valuable technical advice and support they can provide. Opting to use one supplier means that they have in-depth understanding of all the technologies involved, which will simplify installation and help achieve a well-integrated system.
All equipment benefits from routine maintenance to keep it operating efficiently and reliably – and CHP is no exception. To maximise the energy saving benefits and cost-effectiveness of the system, it's therefore advisable to put a long-term CHP service contract in place from the outset. Good suppliers will offer a choice of CHP service programmes that include remote monitoring, inspections at regular intervals and routine servicing.
The shifting energy landscape will undoubtedly present not just hospitals but all organisations with challenges in the years ahead. But the availability of technologies like CHP provides an exciting opportunity to transform the way heat and power is generated across our buildings. There is increasing pressure on hospitals and the healthcare sector to operate more efficiently. With CHP at the heart of the energy system, hospitals have the potential to save money, meet government targets and create a more resilient, more secure energy system for more sustainable operation in the long-term.
 Mike Hefford is Remeha's CHP general manager 
Related links:
Related articles: