Waterloo preps for Brexit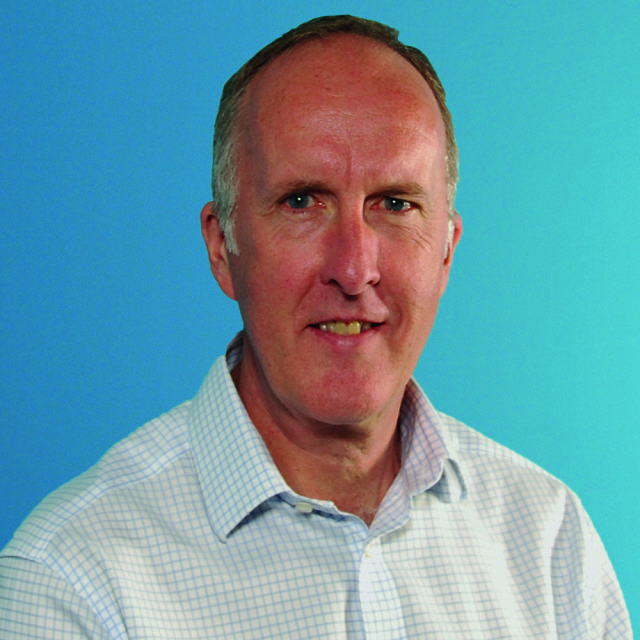 Waterloo Air Products, UK manufacturers of ventilation grilles, diffusers, weather louvres and VAV systems, has developed a programme to strengthen its supply arrangements to reduce the possible disruption as the UK plans to leave the EU.
Waterloo's managing director, John Tiernan says: "It has become increasingly clear that during Brexit there are potential risks to the disruption in the supply chain for business that trade with EU member states.
"Although we import a range of materials and sub-assemblies from a small number of EU countries, the vast majority of Waterloo's products are made in the UK. This makes the scale of our exposure relatively small, however, to minimise the risks to customers we have put in place a four-part programme.
"Firstly, we have built up our level of safety stock so that we have a buffer against any delays from goods currently sourced from within the EU. This was completed in February.
"Secondly, we have modified the parameters which control our ERP system's replenishment function. The 'prompt' to place stock orders now occurs earlier. This improves our capability to adapt to any delays which may occur in the fulfilment cycle.
"Thirdly, we have brought the manufacturing process of some components back in-house where the risk level has heightened for parts supplied from the EU.
"And finally, we have identified several materials and sub-assemblies which we can switch from the EU to UK suppliers."
Related links:
Related articles: