Biofuels offer heating future says OFTEC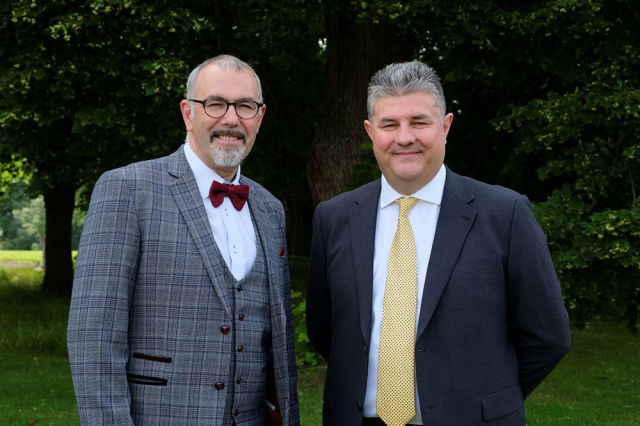 OFTEC, the trade body for the oil-fired heating industry, has revealed research that supports liquid biofuels as a low-cost, highest-impact carbon reduction solution for oil-heated homes.
Around 1 million households in Great Britain use oil for heating and about 250,000 commercial oil boilers are installed in schools, warehouses and hospitals in off-gas areas.
At the trade body's AGM on 18th June, industry leaders gathered to hear the outcomes of a six-month study on this subject. It used a detailed analysis of oil heated housing stock in England to help inform extensive modelling that compares biofuels with other low carbon heating options available on the market.
The research findings revealed that biofuels, both a 100% pure biofuel and a 30% blend of FAME (Fatty Acid Methyl Ester) and kerosene, provide the best carbon reducing routes for the least financial outlay. The findings were presented at the conference by Jason Woods, founding partner of energy consultancy group In Perpetuum Partners who conducted the research.
Commenting on the study findings, OFTEC CEO Paul Rose said: "This year's conference couldn't be more timely. Just last week, the UK became the first major nation to commit to net zero greenhouse gas emissions by 2050, replacing the original target of an 80% reduction on 1990 levels. The result is we must all now push harder to meet this new, tougher goal."
The housing stock research highlighted how oil heated properties tend to be older, detached and often poorly insulated. This means there is considerable scope to reduce heat demand from these homes by carrying out fabric improvements.
Modelling showed that making 'reasonable' upgrades, such as installing double glazing, cavity wall and loft insulation, would reduce heat demand by 15% at an average cost of between £6,350 - £9,150 per home. 'Deep' improvements i.e. floor and solid wall insulation would cost more, on average between £10,100 - £14,350, but reduce heat demand by 42.5%.
Following research on fabric improvement, the research considered the low carbon heating options current available. The results show that a 100% biofuel offers the lowest cost and highest impact solution compared to all other options, costing an average £166 per tonne of carbon saved (£/t). This is followed by 30% blend of biofuel and kerosene at £204/ t. More information can be found at the link below.
Related links:
Related articles: