Slice of success for Elta Fans at Pizza Hut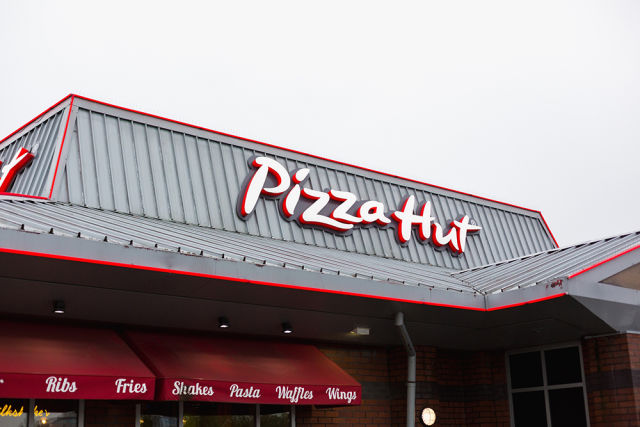 A nationwide project to upgrade Pizza Hut's kitchen ventilation systems to a higher performing, energy efficient solution is underway. Project manager Marcus Sawkins of GFMS Services has already upgraded several of the restaurants' systems with the Elta Fans QUBE Centrifugal Box Fan which is reducing energy usage.
The most recent installation was at Royale Leisure Park in London where the new Elta Fans QUBE solution has reduced energy costs by up to 10%+ and breakdowns occurring on a regular basis, to zero.
As with any UK-wide restaurant chain, ensuring each kitchen is consistently maintained to a high standard, while remaining energy efficient, is paramount to Pizza Hut. However, many of the restaurants in the chain have been in their buildings for a number of years and therefore equipment was starting to tire and become inefficient.
The Facilities Management Team at Pizza Hut are tasked with monitoring energy usage across the estate. It was becoming evident to them that the existing ventilation systems in a number of the older restaurants were causing issues. The old systems would occasionally breakdown meaning store closure. This is something businesses simply cannot afford in the leisure industry, particularly in busier locations such as Leicester Square in London.
Since installing the QUBE at Royale Leisure Park, the restaurant has seen a reduction in energy costs of up to 10% on the running of the extract system. There has also been no downtime due to the ventilation system, allowing Pizza Hut to keep its doors open to its many happy customers.
Related links:
Related articles: