Focus on the dangers of the climate emergency with BSRIA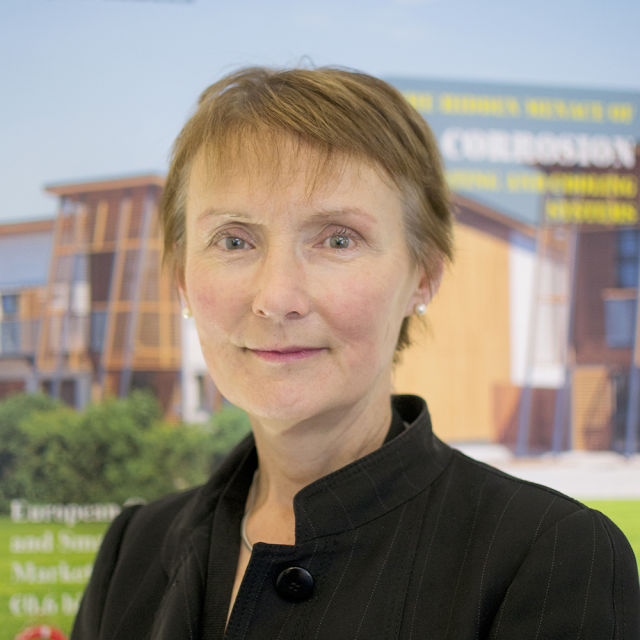 The 2019 BRSIA Briefing focused on climate change as speakers warned of the dangers rising global temperatures pose. BSRIA CEO, Julia Evans OBE, summarised the challenges that lie ahead: "We don't know everything, but we know that we're in trouble."
The event, titled A Climate for Change was held at London's The Brewery on 15th November. Speakers addressed a number of related issues including the environmental impact of the construction sector; the circular economy; how technology can produce a zero carbon future; the Future Homes Standard.
Professor Chris Rapley CBE, from the Department of Earth Science at University College London, opened the event and talked about visible changes in the environment.
"Thick ice is gone from the Arctic. As the energy accumulates the world warms, ice and snow melt, sea levels rise, ocean and atmosphere circulation, water cycle accelerates. Extreme weather events increase and ecosystems respond. Food and water suppliers are affected along with infrastructure," he explained.
Paul Quinn of Clarion Housing Group stressed the importance of the circular economy to the Group as an organisation: "We think this is something we really ought to be championing and putting into our programme. We are looking to leave the linear economy."
Marylis Ramos, from PRP Architects, gave a seminar on technology in buildings and noted the rise in a range of technology use, from sensor-triggered systems to smart building with cloud-enabled controls and artificial intelligence. She pointed out how things have changed in recent years: "It was a struggle to convince clients to go beyond minimum standards. Clients are now coming to us pushing us and our team more. Change is certainly afoot and that gives me a lot of hope."
Adam Mactavish, from Currie and Brown, talked about the Future Homes Standard and highlighted that heat pumps have a role to play. He recognised both previous and current problems: "We are still aware of sites being built at 2006 regulations. The bigger issue is the existing stock. We need to be aware of the sort of systems we use."
The final presentation was given by Eszter Gulacsy, technical director at Mott MacDonald, about servitization. This is the process of adding long-term services to delivery of products. Gulacsy said that in the construction and building management field it can helps with environmentally-friendly maintenance: "Servitisation is not done on a build level but a service level. Hopefully it's not going to be derailed."
Related links:
Related articles: