Albion Valves balances out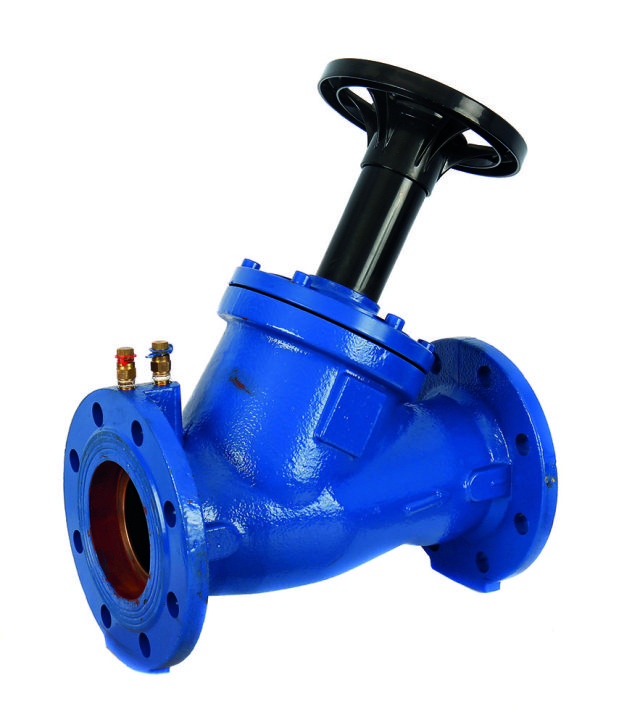 Albion Valves has extended its range of hydronic balancing valves with the introduction of a fixed orifice double regulating valve (FODRV), the ART 255. The new valve provides an alternative to Albion's existing ART 250 and ART 270 – which is their double regulating valve and orifice plate option.
Les Littlewood, sales and marketing director for Albion, says: "In recent years, engineers have been under pressure to save space, reduce costs and create more efficient systems and that has resulted in an increase in the use of hydronic balancing systems. Our new FODRV aims to solve some of these common issues by combining two important components into one valve, therefore saving space, providing a cost-saving and allowing for a quicker installation."
The new ART 255 hydronic balancing valves combine two core system components into a single valve – a double regulating valve and an orifice plate – meaning it provides a cost-saving, speeds up installation time and reduces the number of potential leak points, when compared to its two-part alternative.
The ductile iron valve is 16 bar rated and is available from 2" to 12" and has an operating temperature range of -20°C to +120°C. As with all of Albion's range, the ART 255 is available for next-day delivery when ordered before 4PM
Related links:
Related articles: