Albion introduces BIM for building services range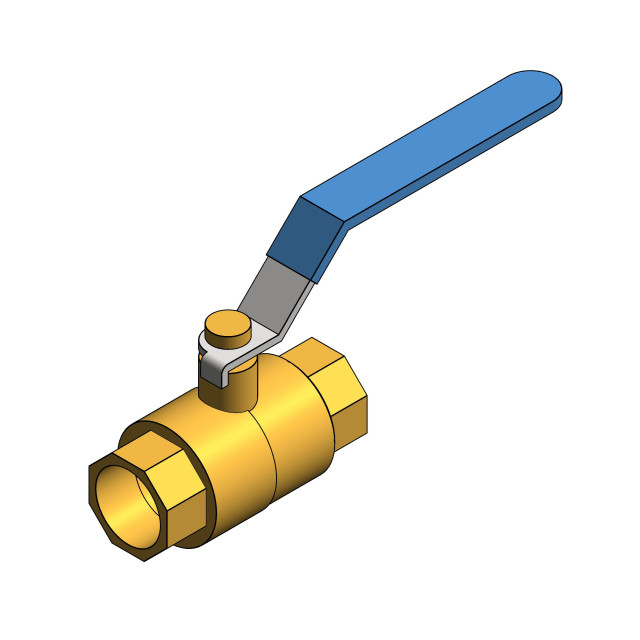 Valve specialist Albion Valves (UKK, has introduced Building Information Modelling (BIM) components for its core product range.
The BIM asset data which is associated with each BIM component is important when designing HVAC, hot and cold water systems. This data incorporates key information such as dimensions, weights and flow rates which will allow the user to establish whether all components incorporated are compatible.
The maintenance benefits include improved awareness of asset locations, especially when it comes to valves and pipework as they are likely to be hidden and not always easily accessible, and the asset data allows engineers to determine that replacement valves are fit for purpose and will ultimately reduce downtime.
The demand for BIM components has increased dramatically in recent years due to the Government's Construction Strategy that states the Digital Built Britain programme will be a primary focus over the coming years. BIM will play a large part in this.
David Keys, Albion's managing director, says: "With the massive benefits that BIM brings to design and build stages of construction I have no doubt that it is going to completely revolutionise the industry. This new way of working not only improves productivity but also reduces risk, waste and costs, not only through the construction phase but for the lifetime of the build."
Albion's BIM components are available to download free of charge from www.albionvalvesuk.com/bim or the bimstore, and are conveniently compatible with many of the leading BIM software programmes, including Autodesk Revit, Bentley and IFC.
Related links:
Related articles: