LG offers a compact R32 VRF solution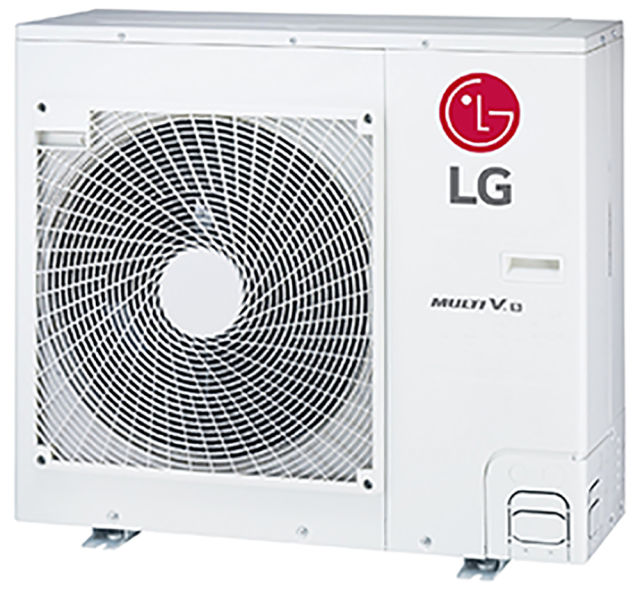 LG Electronics has launched a 4,5 and 6 HP refrigerant-fuelled variable refrigerant (VRF) solution. The Multi VS is aimed at residential buildings that have small balconies with limited installation areas. It is also suitable for small- and medium-sized commercial properties such as shops and offices. 
The Multi VS volume and weight have been reduced by 40% and 23% respectively. This is what makes installation in smaller spaces possible, allowing for flexibility in the design and installation stages. Another benefit of the smaller equipment is that it has a smaller refrigerant charge. The Multi VS only requires 4.3kg of R32 compared to the previous version which requires 5.6kg. 
The product's noise level is now 50 to 52dBs (A), making them more usable for residential areas or projects close to residential areas. Although the new kit is smaller, it still has a hybrid scroll compressor with a shaft-through bottom compression structure, exhibiting high stability and operating efficiency especially during low-load conditions. 
The use of the lower global warming potential (GWP) refrigerant R32 is another key feature of the new Multi V S, with a GWP that's approximately 68% lower than that of the most widely-used R410A refrigerant, thus meeting the EU's F-gas regulation requirements. Outdoor unit sizes vary from 4, 5, 6HP to which up to 13 indoor units can be connected.
Related links:
Related articles: