Samsung Wind-Free powered by AI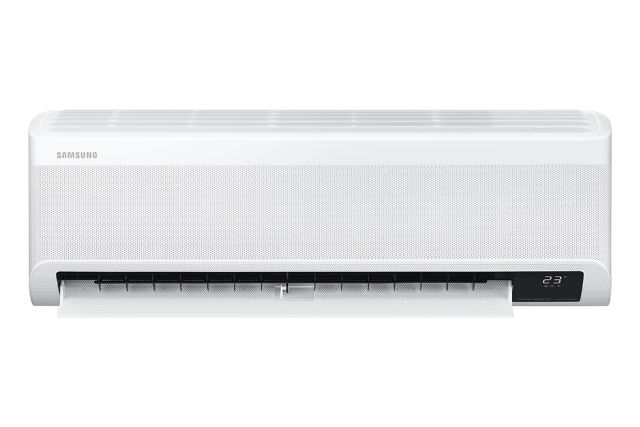 Samsung has launched its new wall-mounted air conditioner platform for 2020. The new range is available in five different executions of which three versions feature Samsung's unique Wind-Free Cooling technology, complemented by new intelligent technologies for enhanced indoor comfort and improved energy efficiency.
The units can be controlled and monitored remotely by using the Samsung SmartThings App, letting users turn their air conditioner on or off, select preferred cooling modes, schedule operations, and even monitor power consumption - all at a touch. And with Samsung Bixby voice control, the unit can simply be told what the user wants via the smartphone.
The new Samsung wall-mounted range also optimises the cooling process with its AI (Artificial Intelligence) Auto Comfort feature, allowing consumers to use their air conditioner more efficiently. AI Auto Comfort analyses room conditions, user-preferred temperatures and cooling modes, and even the outdoor climate to automatically switch to the most appropriate setting.
Related links:
Related articles: