BSRIA guidance on harnessing Big Data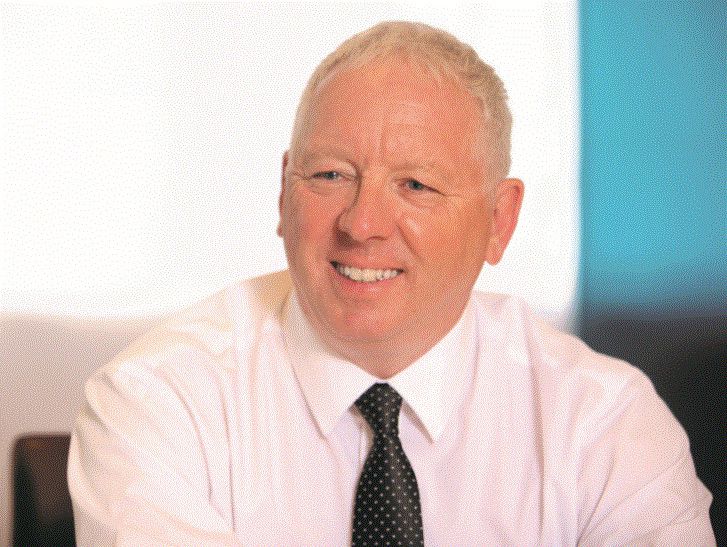 BSRIA has launched a new publication: Building Services Analytics - BG 75/2018. It was written by BSRIA member and energy consultant Mitch Layng. The publication offers guidance to building owners, FMs and designers on how the correct capture and analysis of data can be used to drive improvement in building performance.
With greater amounts of data being generated in buildings, it is becoming increasingly important for building owners to make use of big data and analytics. BG 75/2018 highlights what's involved in this complex and growing management process and how best to use data.
Related links:
Related articles: