Spirotech unveils smart vacuum degassers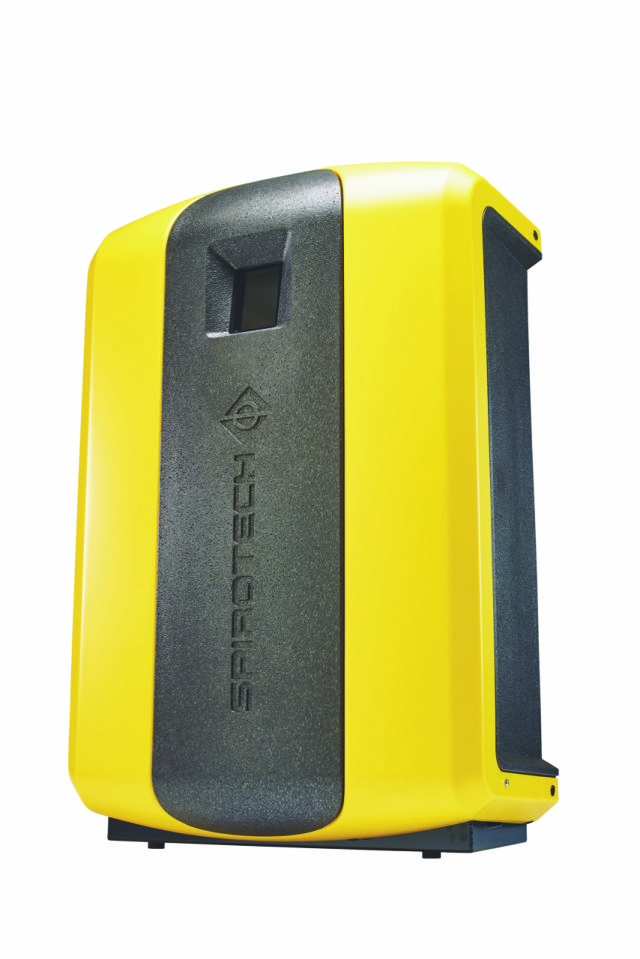 Spirotech has re-engineered its fully automatic SpiroVent Superior vacuum degassers, introducing two new models with increased performance and 'intelligent' controls.
The S400 and S600 can service higher volumes of water than ever before and feature menu-guided commissioning as well as remote access and operation via the cloud.
The changes have been made in response to the market, which is looking for greater connectivity alongside reduced energy consumption delivered with the aid of deaeration products that can operate effectively in today's increasingly large commercial buildings.
The vacuum degassers work by decreasing the pressure in the vacuum vessel that sits within the unit. This liberates dissolved gases from the system liquid in the vessel and the accumulated gases can then be expelled. Any air left behind leads to corrosion, and a destructive sludge developing, also creating noise from components such as pumps, which cease to work efficiently.
The powerful vacuum degassers are needed because 'ordinary' in line deaerators will not work anywhere near as effectively in high-rise offices and other tall buildings. The S400 can degas 500 litres or water per hour, while the S600 can manage 1,000 litres an hour.
By continuously degassing quantities of the system liquid, the SpiroVent Superior keeps the negative effects of dissolved and liberated gas to a minimum. The volume of removed air is automatically monitored and the system will switch off when the minimum dissolved gas level is reached. The degassers also ensure the system pressure never drops too low, with positive pressure maintained throughout.
The SpiroVent Superior S400 and S600 are easy to install and engineers can access quick installation guides by scanning a QR code on their mobile phones. Once commissioning is complete, control and monitoring can be done using a touch screen on the unit, through a building management system or via the internet on a PC, tablet or smartphone.
Functions such as on/off, error and alarm reset, and degassing, refill and boiler interlock on/off can be controlled remotely, while parameters can be set for such things as system pressure, refill pressure and boiler interlock.
The new SpiroVent Superiors also include a comprehensive unit status and event history, providing real-time data and enabling performance to be tracked in detail over time.
Related links:
Related articles: