CRO cards for Vent Hygiene specialists to close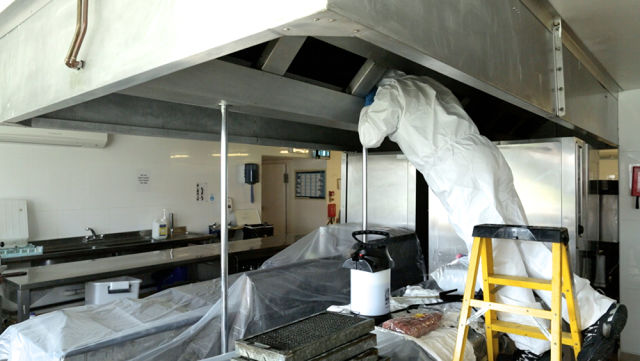 SKILLcard has announced that the CRO cards for Vent Hygiene Specialist, Ductwork Cleaning Specialist and Kitchen Grease Extract Operative will close on 1st November 2019. This is the 3rd wave of CRO closures as part of its plan to deliver the Construction Leadership Council's (CLC) 2025 vision. All card schemes carrying the CSCS logo including SKILLcard, must only certify those occupations with nationally recognised construction related qualifications - . NVQs or approved equivalents
The project, expected to take a number of years to complete, will manage the phase out of CRO cards and support those affected by identifying paths to an agreed industry qualification for that occupation in order to obtain a skilled worker SKILLcard.
SKILLcard will no longer accept applications for the Vent Hygiene Specialist, Ductwork Cleaning Specialist and Kitchen Grease Extract Operative CRO cards as of 1st November 2019. Applicants can now apply for red, blue or gold SKILLcards for which new qualification routes are now open. Both the new qualification routes and new cards applications are open immediately for applicants.
All existing CRO cards are still valid until the expiration date on the card but from the 1st November, renewal and new applications will have to be made via the new route. Cardholders may of course decide to opt for the new route early and take the newly opened qualification in order to obtain a skilled worker card immediately. For a red trainee card, you need to be either signed up for or undertaking the appropriate apprenticeship. For blue and gold skilled worker cards, new qualification routes have been agreed and can be completed in just a few days by taking and passing one of four BESA short courses now available at a selection of approved training centres. See the link below for full details.
See our feature for further information on ventilation hygiene specifications.
Image courtesy of Swiftclean
Related links:
Related articles: