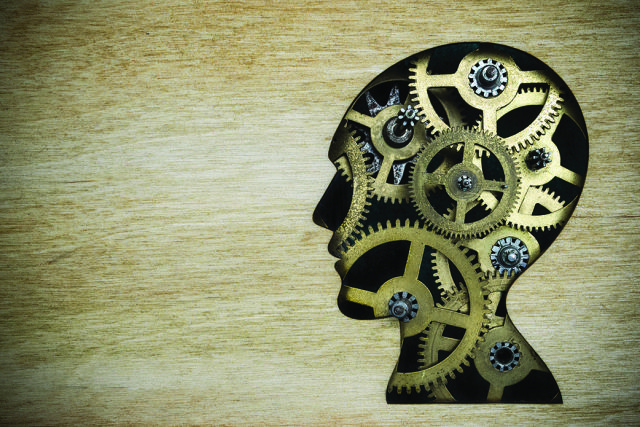 Mark Todd, chairman of the Commissioning Specialists Association, explains why BiPolar UK is his chosen charity for this year.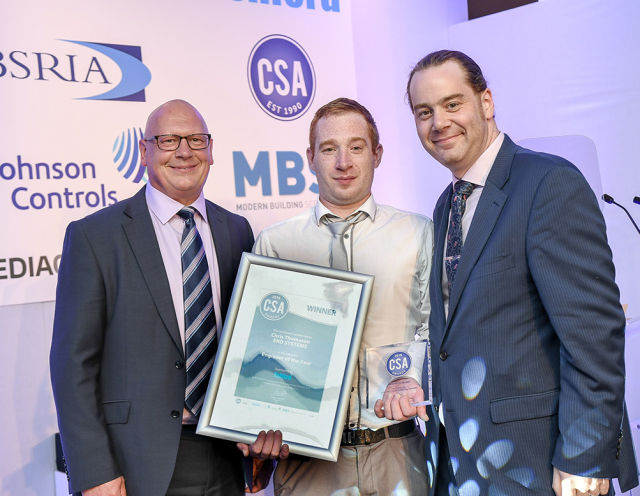 The judging for the 2019 CSA Awards took place on 14th May at the CSA's headquarters in Horsham. The judges worked hard through an extensive manual of entries – with all agreeing that this year has seen some of the highest-quality entries since the Awards were established.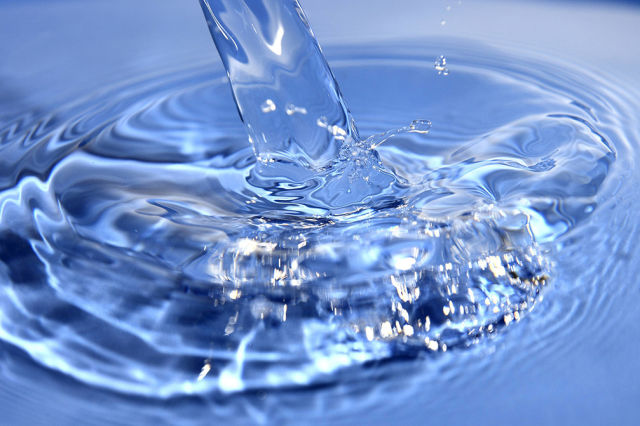 Steven Booth explains that some of the common practices employed during pre-commissioning cleaning have the potential to introduce problems rather than solve them.