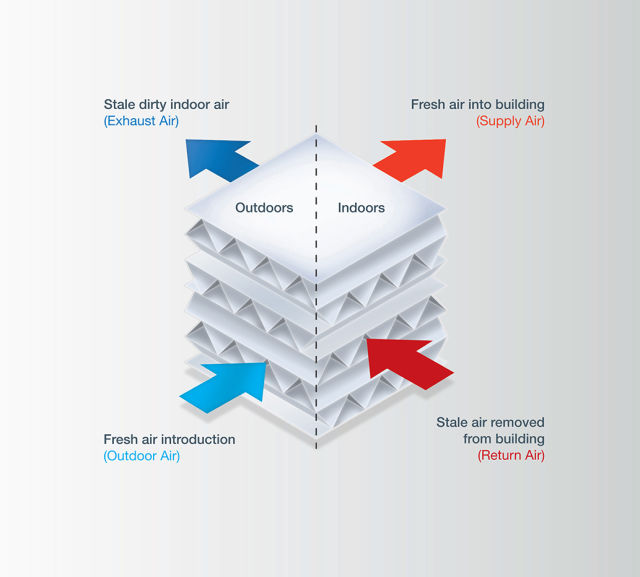 Hern Yau discusses the importance of air quality for optimal occupant performance and safety.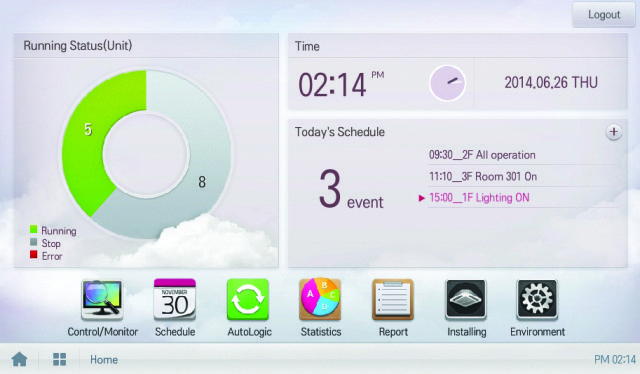 Donna-Marie Evans considers the crucial role of HVAC in delivering better buildings.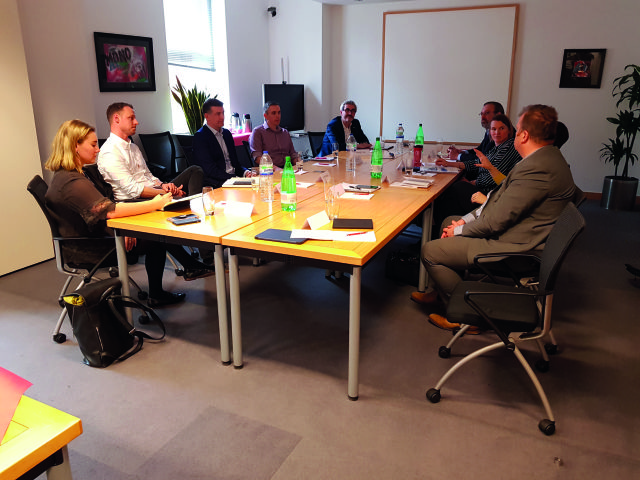 A roundtable of industry experts and legal specialists calls for regulations on air quality in our cities. 
---
---
---

Mackwell launches new exit sign range
The XYVEX EXC is the latest versatile addition to Mackwell's XYVEX emergency exit sign range. The XYVEX EXC is designed to allow complete customisation for each application, making it ideal for meticulous, architecturally designed areas.
Improved dry pocket for SpiroTrap and SpiroCombi
Spirotech has improved the dry pocket of the magnetic dirt separator in its steel SpiroTrap and SpiroCombi units, making them even easier to maintain.