Reliable, clear and effective lighting in hospitals plays a key role in all aspects of operational effectiveness, patient recovery as well as staff productivity. Nathan Cole explains the benefits of lighting control.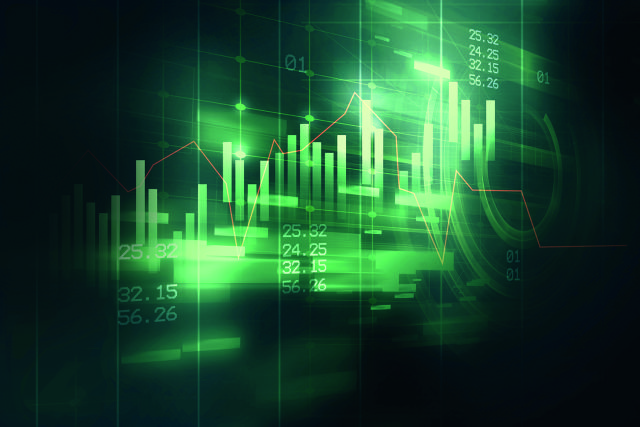 Smart buildings can deliver a whole host of benefits for any business and open up a wealth of opportunities. Daniel Lilley explains
Jon Belfield, president of the BCIA, compares a well-designed smart building argues it's not the quantity of technology implemented that makes a building truly smart, it's about choosing the right technology for the right system.