Steel yourself
Steven Booth suggests that specifiers, building and facilities managers take a fresh look at carbon steel for pipework and its potential benefits.
Thin walled carbon steel has much to commend it. A steel alloy, made from iron and carbon, carbon steel is cheaper and easier to install than its more common stainless cousin. It's a lot stronger too, so can be thinner, using less materials in its manufacture making it a better choice in terms of sustainability and cost. Because of its strength, it's an excellent choice in situations where pipework is required to withstand stress; whether this be from significant changes in pressure or extreme weather conditions.
As pipes are thinner, they are also lighter - easier to transport, cut and install. These qualities make it highly suitable for infrastructure projects. Because it starts to corrode when comes into contact with oxygen, however, good installation and maintenance practices are essential, with traditional sampling not the best way to understand condition – a technique that is often a case of too little, too late.
Better monitoring
I feel that shying away from carbon steel is a rather outmoded view and it's a material that deserves a more prominent role in system design. Recent developments in corrosion monitoring are leading to change as more traditional sampling methods are challenged.
Some systems offer continuous corrosion monitoring, for example, which cuts the risk of oxygen ingress and provides better diagnostic information on a range of parameters, including pH, pressure and crucially, O2. By flagging up potential problems such as fluctuations in oxygen levels before corrosion occurs, monitoring in this way provides peace of mind enabling more confident deployment of what is, in lots of ways, a more efficient material.
Let's start at the beginning. If thin walled carbon steel is treated with respect: stored properly so that it doesn't get dirty or damaged and then fitted properly you'll be looking at a very effective system, that's probably taken less time to install than its counterparts. Working in accordance with manufacturers instructions will help keep oxygen out from day one, what happens next is where problems can arise – effective pre-commissioning cleaning and on-going maintenance regimes are essential.
Pre-commissioning cleaning is a key process in the set up of any closed water system, designed to prolong the life of the pipework. BSRIA guide BG29:2012 gives extensive advice on the steps involved. However, if such cleaning isn't undertaken expertly and chemicals are over-used, protective coatings will be stripped away so that subsequent flushing with aerated water may increase corrosion rates. Carbon steel pipework, when subject to such over-flushing may well show the effects of 'flash rusting'. This must clearly be avoided:
Ideally, closed water systems should be cleaned once (and only once), dosed with inhibitors and biocides and then left sealed and air-tight.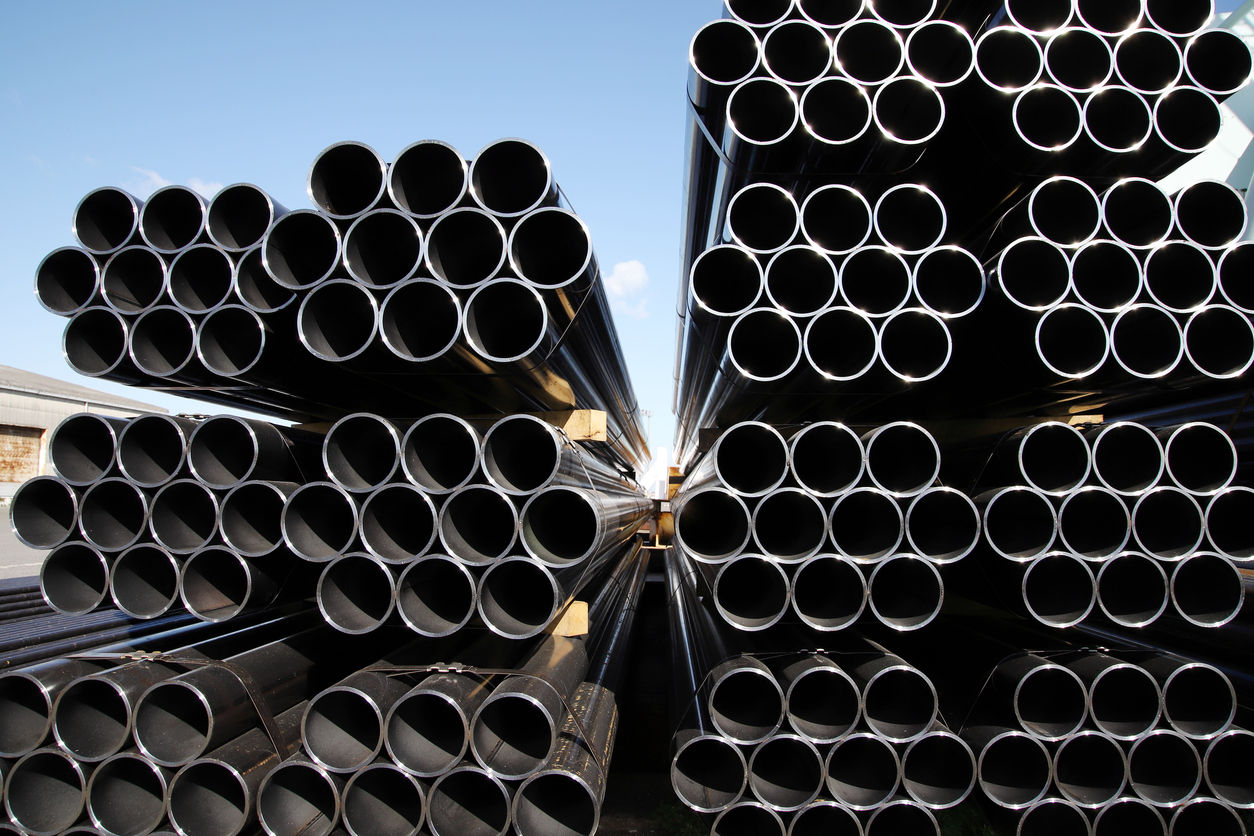 Next comes effective monitoring, which can be used during pre-commissioning cleaning and throughout a water systems life – particular important during disruptive maintenance practices. 24/7 remote monitoring is able to provide an on-going and true picture of water condition, rather than sampling which, by it's nature, can only deliver a snap-shot of the system's condition at a particular time.
One of the main problems with sampling is that it doesn't pick up the presence of oxygen, which is the pre-cursor to almost all forms of corrosion – either directly, or indirectly by creating the right conditions for bacteria to thrive.
By measuring a comprehensive range of parameters including oxygen, inhibitor and corrosion levels, pH and pressure, potentially corrosive conditions can be detected before this problem takes hold. Any issues can then be investigated and hopefully dealt with, before more serious issues arise.
Prevent and protect
It's clear then that a key problem in the specification of carbon steel is a reliance of outmoded regimes. There's too much focus on sampling and reactive maintenance – if pipes are leaking and samples are showing out of spec readings then things have gone too far. Returning a damaged system to base-levels can cost millions, particularly if breakdown and subsequent downtime ensues.
The water management sector would do well to focus on prevention, whether using carbon steel or not. Real-time monitoring should be the default setting for all closed-circuit water systems, potentially putting an end to serious corrosion problems for good.
Sticking with what you know is not always the best course of action. To progress we need to look to the future where a data driven approach is the default – guess work leads to a blame culture, be that of people or products. Through monitoring there is nowhere to hide, an ultimately good thing for buildings and the water system management industry at large.
Steven Booth is managing director of Guardian Water Treatment.
Related links:
Related articles: