A radiant future for gas-fired heating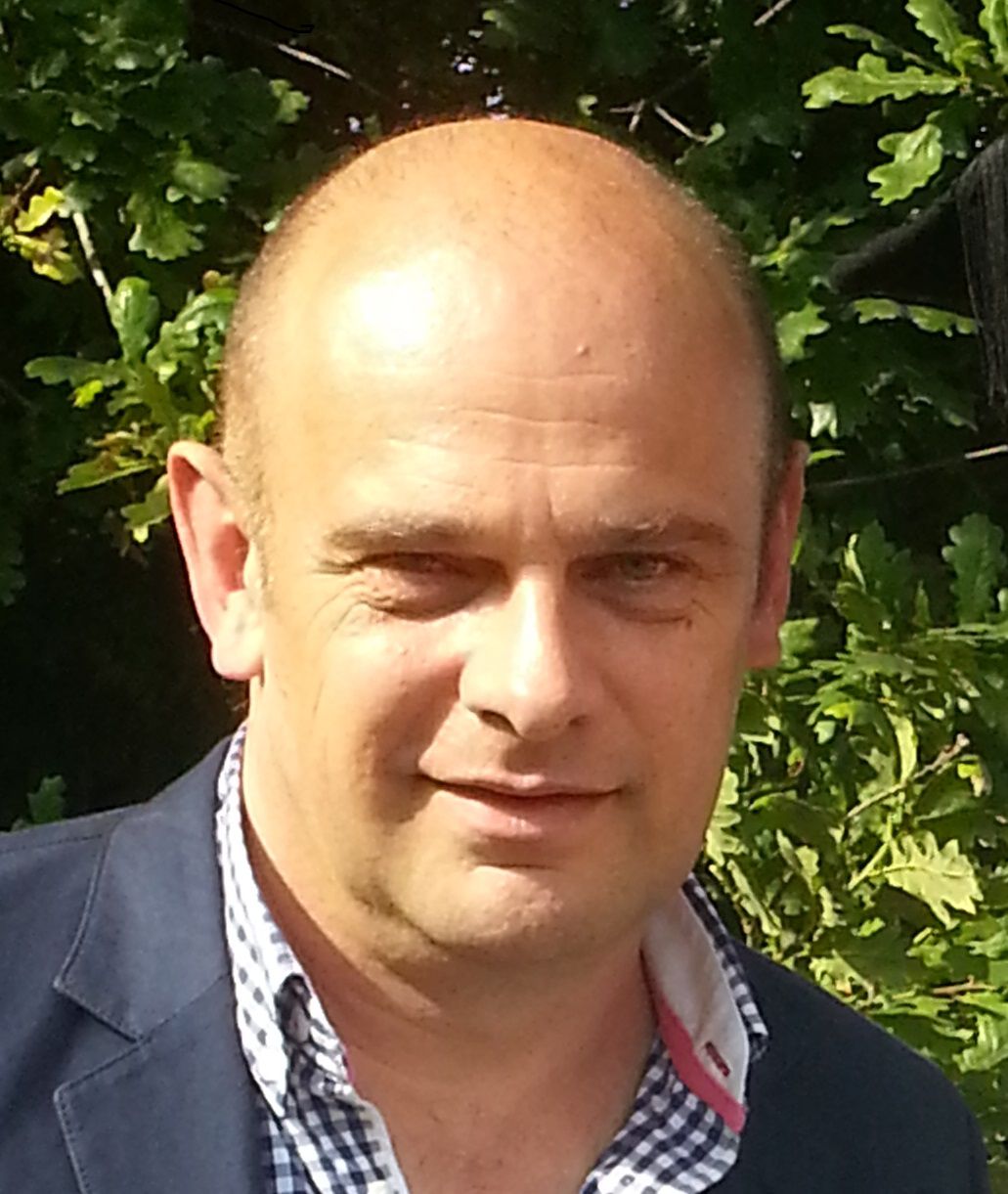 The option of gas-fired radiant heating offers a solution for industrial and commercial projects.
The IEA (International Energy Agency) calculates that "The global buildings sector is responsible for 30% of final energy consumption" and that "Heat is the largest energy end‑use.
Providing heating for homes, industrial purposes and other applications accounts for around 50% of total energy consumption."
It is clear that the HVAC sector has a leading role to play in creating a sustainable and energy efficient future, supporting worthwhile environmental goals and also the need for energy security and reduction of commercial operating costs.
There is widespread agreement that sustainable energy objectives can be best achieved through pursuing a mix of strategies. In other words, as well as renewables, a number of other energy generation solutions can be used to achieve favourable outcomes.
Energy efficiency of infrared systems
Gas fired infrared radiant heating technology continually demonstrates its flexibility, performance and energy saving capabilities in industrial and commercial buildings, as well as a variety of other applications ranging from heating sports stadiums to outdoor patio areas of hospitality venues.
Decentralised gas-fired systems are highly energy efficient and capable of achieving energy cost reductions of between 30% and 50% over conventional heating systems. Their efficiency and advanced engineering technology can also significantly reduce the carbon footprint of facilities in which they are installed.
Infrared heaters work according to the principle of the sun, with infrared radiation penetrating the air nearly loss-free. The infrared rays are converted into heat at the point of contact, directly reaching people at work, interior surfaces, machines, stored goods and products.
This ensures that heating takes place where it is required. The surfaces absorb the thermal energy and re-emit it into the environment, resulting in a balanced micro-climate. Short heat-up times also give gas-fired installations a distinct advantage over boiler-run central heating systems.
Because infrared heating systems transmit heat by means of electromagnetic waves, air movements due to open doors, such as invariably occur at loading bays in warehouses and distribution centres, have only a very limited impact on the comfortable indoor temperature.
This is equally true for aircraft hangars, when doors are opened and a freezing plane that has been flying at high altitude may be wheeled in for maintenance. Even in these extreme circumstances, infrared systems will sustain constant desirable working temperatures.
Gas fired infrared radiant heating systems use two heater categories: plaque (or luminous) heaters and tube heaters. Within these generic types are many different models suitable for many different applications.
In plaque heaters, gas is combined with air in a mixing chamber and directed through combustion channels to a specially configured ceramic tile. The surface of the tile heats up to approx. 950°C and emits infrared radiation. Reflectors then direct the radiation downwards into the area to be heated.
A tube heater operates similarly to a plaque heater, but the functioning principle between these heaters is different. In the case of tube heaters, the combustion of the gas-air mixture takes place within a long steel tube. This tube heats up to approx. 580 °C and subsequently emits infrared radiation. Low heat intensity makes gas-fired tube heater systems particularly suitable for installation in low ceiling buildings.
Fully modulating control will ensure that the output of either a plaque or tube heating system accurately matches the temperature requirement of a building and its occupants.
Accurate temperature control and the ability to heat specific zones is a major benefit to end users. For instance, while the products stored in a distribution centre may need only frost protection, comfort heating of say 20oC can be generated in the stock room and picking areas and separate spot heating provided at selected work stations.
Similarly, infrared stadium systems can be designed to provide multipurpose flexible heating for the venue's entire area or for specific zones, such as cutting off a concert stage, confining heating to spectator seating or targeting specific VIP areas.
Technological advances in intelligent temperature control of gas-fired radiant heating systems have been significant in recent years, partly due to the fact that temperature management can be internet enabled. New temperature control solutions can now be used by operators located either on or off industrial and commercial sites, providing comprehensive and effective analysis of all data affecting a heating system in real time.
Intelligent temperature control technology can be fully integrated into a BMS (Building Management System) and can be easily adjusted for energy efficiency and operational requirements, changes in temperature or variations in humidity levels.
The need to maximise the efficiency of energy conservation and usage have led to exciting innovations in gas-fired systems technology. These include heat recovery systems which exploit flue gas heat without any intermediate heat storage capacity or medium. Heat energy from flue gas emissions is recovered through a fan-assisted counter-flow process of condensing technology. This re-used waste heat may typically be used to heat offices adjacent to production facilities or produce hot water for workplace washrooms.
A driving force for energy efficiency has been the Energy-related Products (ErP) Directive, with compliance covering local space heaters coming into force on 1st January 2018.
Infrared heating in a distribution centre
This compliance includes the stipulation that seasonal efficiency for plaque (luminous) heaters shall not be less than 85% and not less than 74% for tube heaters. A seasonal efficiency value is calculated on the operation of an entire heating season, with efficiency criteria including radiant factor, thermal efficiency, controllability and auxiliary energy utilised.
At this point, it is worth noting that problems have come about in the case of the seasonal efficiency Calorific Value (CV) calculations relating to gas-fired heaters. The CV represents the amount of heat or energy in a given volume of gas. So, the higher the CV score is, the more energy efficient the heater appears to be.
However, there are two types of CV and this is where the confusion arises.
1.Gross Calorific Value (GCV): also known as the Higher Calorific Value, which is the amount of heat released by the complete combustion of a unit of natural gas.
2.Net Calorific Value (NCV): or Lower Calorific Value, which is determined by subtracting the heat used to vaporise water under test conditions from the total heat generation as used for calculating the Gross Calorific Value.
The ErP Directive uses the higher GCV value for calculating the all-important seasonal energy efficiency rating of a heating product, which replaced the NCV formula used by UK Building Regulations Part L2A.
Nevertheless, some suppliers are still using the former NCV calculation when marketing heating appliances, making their products appear to have a higher seasonal efficiency score (by 10% using the IEA's measure). It is therefore important to confirm that the correct CV measure is being used in order to acquire the most energy- efficient product.
Gas-fired radiant technology offers high performing, energy-efficient decentralised systems with the flexibility to meet a very broad range of industrial, commercial and other large space heating applications. There are also opportunities for accurate onsite and offsite temperature control as well as attractive options for heat recovery and CHP generation. In short, gas fuelled radiant technology can be confidently expected to have a radiant future.
Steve Sherman is managing director of Schwank UK
Related links:
Related articles: