THE HEART OF YOUR BUILDING NOW HAS A BRAIN.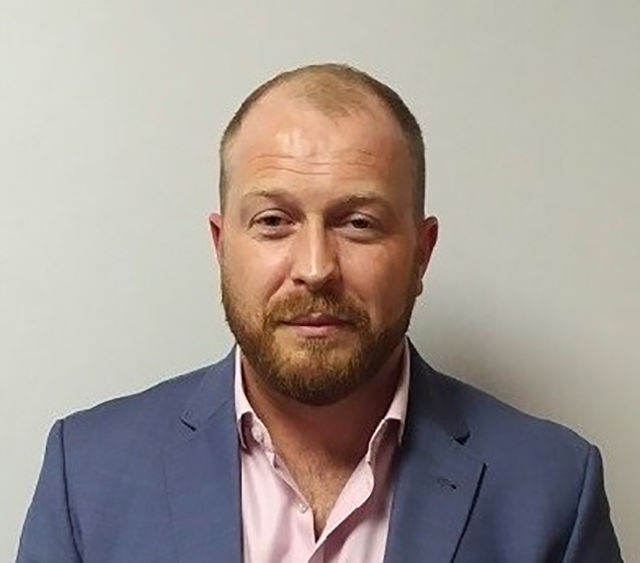 The pump has always been the beating heart of any HVAC system, however with the latest generation of Armstrong DE pumps the heart of your building now has a brain.
In my last blog for MBS I discussed how the latest generation of Armstrong DE pumps can be installed ahead of the rest of the equipment in an energy upgrade project to exploit their advantages over traditional flow meters for the collection of data to make savings from day one. In this blog I am going to focus on how the Active Performance Management features inherent in the pump's software can improve system reliability and optimise lifecycle costs through intelligent predictive maintenance.
The Active Performance Management capabilities of the latest generation of Armstrong DE pumps are made possible by investment in connectivity, which provides real-time insights based on operating data through Armstrong Pump Manager. This is a cloud-based service powered by the IBM Watson analytics platform. In addition to providing detailed data on the energy efficiency performance of the pump, the Pump Manager system provides information on a range of potential problems that could occur in the future, enabling the building owner/service and maintenance provider to solve issues before they result in system failure. A key difference between this and earlier predictive maintenance features is that the pump's performance monitoring is integrated with diagnostic services available through Pump Manager which enable the system to learn, predict and optimise. The Active Performance Management capabilities can integrate with the BMS system, and interventions can be made at equipment, sub-system, or BMS level as appropriate.
The real-time pump specific insights and alerts available currently from Pump Manager include:
• Excessive vibration
• Broken coupling
• Pump in hand
• Dead head
The sensors and Pump Manager technology to detect these issues are integrated into the pumps during the manufacturing process and are available to the customer from the outset. We are continuing to add additional capabilities, and the following real-time insights and alerts will be available shortly:
• Bearing failure
• Impeller imbalance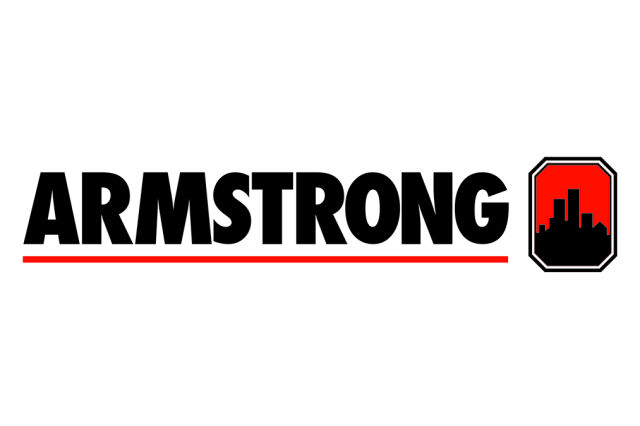 • Shaft misalignment
• Mechanical seal failure
• Cavitation
So what difference will this make?
Firstly, the Active Performance Management capabilities mean that you can reduce operating costs through continuous optimisation for maximum energy efficiency and lower maintenance costs. In addition, availability and reliability of building services is improved, with early problem detection reducing unexpected failures and improved diagnostics to speed-up fixes. For building owners/occupiers this means improved tenant comfort and productivity, keeping flows in the desired range and reducing temperature swings to improve building resilience.
An important point to stress is that these capabilities are already resident in all of our latest generation Armstrong DE pumps at the time of purchase, so you do not need to bolt on additional technology to access them.
If you would like to find out how you can exploit your Armstrong DE pump's connectivity, to achieve on-going optimisation and drive greater reliability for the systems you install and maintain, just give us a call.
By Andrew Boothroyd, Energy Upgrade and Service Director, Armstrong Fluid Technology
Related links:
Related articles: