ECA says the risk of major fire remains high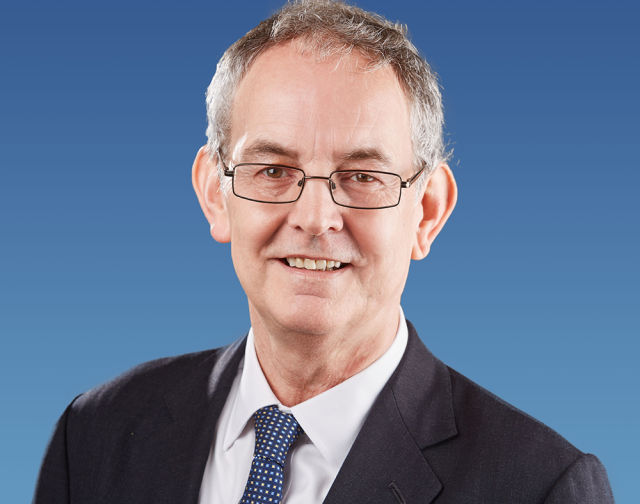 The ECA has warned that the risk of major fire remains despite the publication of the Hackitt Report and Raising the Bar publication.
The Association says that many people claim to be competent despite a lack of training and it supports five recommendations:
* a third-party certification of all enterprises;
* all individuals must have level 2 or 3 Ofqual-regulated and competence-based qualifications;
* the electrotechnical sector should use the ECS card scheme;
* CPD should ensure workers are up to date with the latest regulations;
* and all installers should have core knowledge of fire safety with standardised and mandatory training.
The Raising the Bar report, for which the consultation ended last month, stated that the subcontracting model can mean a lack of investment within a directly-employed team resulting in a lack of development in workforce skills. This may hamper the safety of a building.
The ECA also warned that without regulation there would be a risk that those who invest in training will continue and those who do not will not have a driver to improve.
ECA director of CSR, Paul Reeve, says: "We should all remember we are talking about ensuring residential fire safety. It's time to stop messing around with low levels of electrical and fire safety competency, and in particular it's high time to say a final goodbye to so-called 'five-week wonders' - wrongly regarded by some as competent to design and install electrical work in residential and similar premises."
Related links:
Related articles: