Architect adopts Titon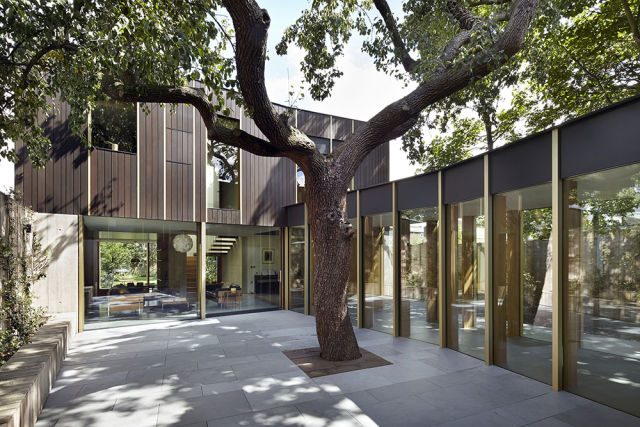 Architect Jake Edgley used two Titon HRV10 Q Plus units with Trimbox NO2 filters on his own self-build home. And he has since gone on to recommend them to his clients.
Edgley included a mechanical ventilation with heat recovery (MVHR) system in his own six-bedroom self-build home and then added nitrogen dioxide filters to improve indoor air quality. Edgley explains: "We noticed if a neighbour lit a bonfire or a barbecue, the smell would still enter the house. Fortunately, I had seen the Trimbox NO2 Filter on the Titon website, so I made enquiries into the possibility of adding one to the ventilation system." The filters eradicated smells coming into the house, and provided filtration of pollution from nearby roads.
Having had a positive experience with the product, Edgley is now including the Trimbox NO2 filter as part of every new build domestic ventilation system specified by his company Edgley Design.
"The Trimbox is a great product, particularly in London areas," says Edgley. "Given the rise of environmental toxicity over recent years, we always encourage domestic clients to put MVHR systems into new build homes. Including the Trimbox as part of the system should make perfect sense to homeowners, especially given its capacity to remove diesel particulates and filter toxins from indoor air."
Related links:
Related articles: