Booster for success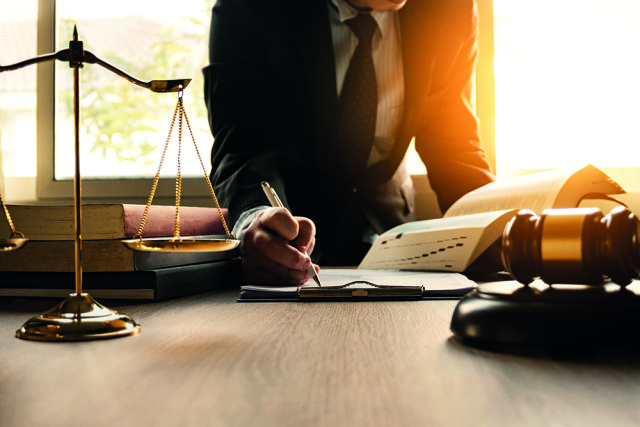 This month, MBS has been talking to the industry about meeting the challenge to lower carbon emissions from the built environment.
As most people who work in our sector know, the technology (and techniques) to achieve more energy efficient and environmentally-sound buildings is already here. And sometimes, in projects where the client is highly motivated, they are used. You can often find these examples winning awards and plaudits for the efforts of the engineering and construction teams – and rightly so.
But the majority of buildings aren't like this. Most of the time, the industry is asked to do things in the same old way, with a cost-first approach that's often also at the mercy of the very worst sort of value engineering.
And you know what they say about doing the same things and expecting different results.
In our round table discussion a diverse group of experts agreed that what we need is legislation. Not the sort that we've seen in the past, that has more loopholes than teeth. No, what's required is well-thought out regulation that provides a genuine driver for construction industry clients to do better – to specify for energy efficiency and to ensure that those specs are retained to completion. And then to make sure that the buildings are maintained to operate efficiently too.
These aren't opinions only from the supplier-side of the equation. Clients also want more clarity. As our feature on page 30 highlights, landlords are looking for a push in the right direction with legislation that makes it very clear what their responsibilities are - and how to achieve them. And in our News, engineers and architects are warning government that legislation needs to set higher standards.
The fact that we are not short of solutions to the net zero challenge makes all of this particularly frustrating. The building services sector is ready with energy efficient, controllable, modern equipment that can do so much to help our environment. We have the research and know-how to back it up. However, time and again we see that it is good regulation that makes the biggest difference to outcomes. We can wish it were otherwise, but that's the reality.
The industry has all the fuel it needs to get the built environment to the next level – we just need that boost from government to get it off the ground once and for all.
Picture credit: Shutterstock/YP Photographer
Related articles: